Peter Obi debate.
The Vice Presidential Candidate of the Peoples Democratic Party, PDP, Peter Obi, has said that Nigeria lost four million jobs in a six-month period, while China created 10 million jobs.
Obi, who said this at the Vice Presidential debate, at Transcorp Hilton, Abuja, which was monitored by Post-Nigeria, knocked the current administration, for failing in counter-terrorism, education, and job creation.
He said: "On the issue of unemployment, which is worsening, we can see that millions of our children are out of School. You can see from a study that there is a straight link between SMEs and growing your economy, and we are not supporting our own SMEs very well.
Even the Guiness book of record blasted APC members who attacked Peter Obi after debate and call them goats.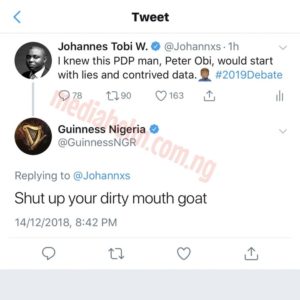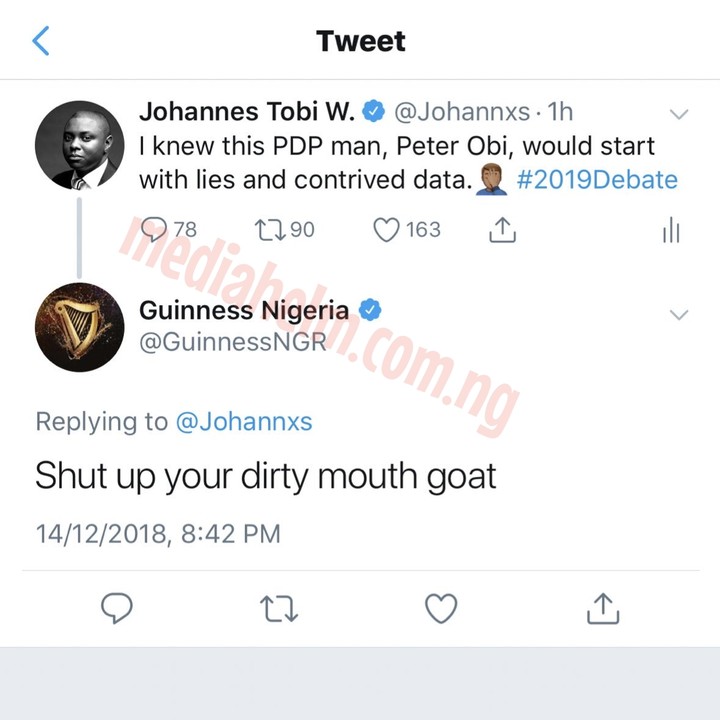 "If you look at what China has been able to do with SMEs, SMEs in China is contributing to 60 percent of their GDP. And 60 percent of China's GDP is 7.2 trillion dollars, which is 18 percent of Nigeria's GDP.
"China today, using the same SMEs, is guaranteeing 10 million jobs annually. Half of this year alone, China has produced 7.2 million jobs, which is over 40 percent of their target. Within the same period, Nigeria lost four million jobs."
According to the former Anambra State Governor, Nigeria needs to rejig its policies and have a better focus on how it can create jobs.
He added that as long as Nigeria does not create jobs, with the number of unemployed youths in their productive age, Nigeria might go into crisis.
Obi continued: "That is why we have issues of insecurity, instability and all sorts of things we are witnessing today. We now live in a country where we have the highest number of poor people in any nation – 87 million and growing six percent every minute.
[wds id="2″]
The Vice Presidential Candidate of the People's Democratic Party (PDP) has berated the Muhammadu Buhari-led administration over its approach to issues of the economy, as it accused it of putting the fight against corruption ahead of pursuing policies that will grow the economy.
The former Anambra Governor disclosed this at the presidential debate organised by the NEDG/BON on Friday.
[wds id="3″]
Let me clarify my statement that fighting corruption is not an economic policy. You can fight corruption while tackling the issue of the economy,. We have lost over N2,trillion in one year. You can't shut down your shop, and be chasing criminals,"
 he said.
[wds id="1″]
Responding to the accusation by the PDP Vice Presidential Candidate, the Vice President and running mate to the Presidential flagbearer of the All Progressives Congress (APC), Yemi Osinbajo said the fight against corruption is key to economic development as no economy can withstand the ripple effect of stealing and mismanagement of the country's resources.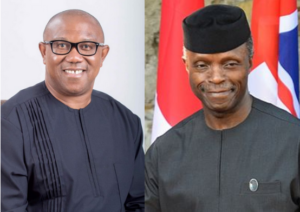 "If you allow criminals steal all your shop, there'll be no shop. World bank says the main cause of our poverty is corruption,"
 he said.