Wikematics Ogestar Obiwali.
A sensational smart looking picture of Ogestar Obiwali emerged online. She is putting on cute white gown of black belt and looking Wikematics.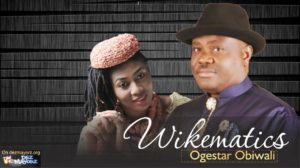 Her audio and video titled "Arise Oh Rivers Women " is making wave. See the picture below.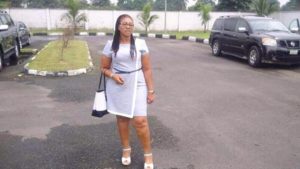 Her Full name is Ogechukwu Obiwali, she is married to Owhorchukwu Obiwali(Obiwali's second son) which makes her (late senator Obiwali's daughter Inlaw.).
She is the initiator, convener, founder and originator of Wikematics, formed out of excess love for Wike and his personality . A name that is so popular across Rivers state and Nigeria.
A great PDP supporter. She believes in Nyesom Wike and Felix Obuah since onset and her Political Role models are Gov Nyesom Ezenwo Wike(governor Rivers state) and
Felix Obuah (Goround)- PDP chairman, Rivers state.
She is a smart and hard working lady,  A civil servant, who loves her job and do it with love and passion.
Mother of four children, (three girls and a boy). She is still a youth and loves youth, she supports and empower the youths always. She likeS gathering of women, she supports the less privilege and widows…..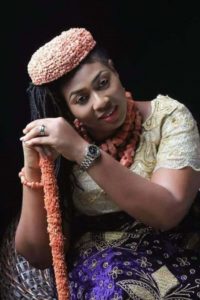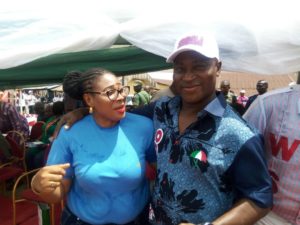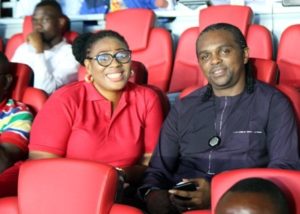 For more on Wikematics Ogestar Obiwali. Follow her posts and content on DezMayorz.org. and download her WIKEMATICS application on google  playstore .