Names of politicians who made Rivers State proud in 2019(Line up).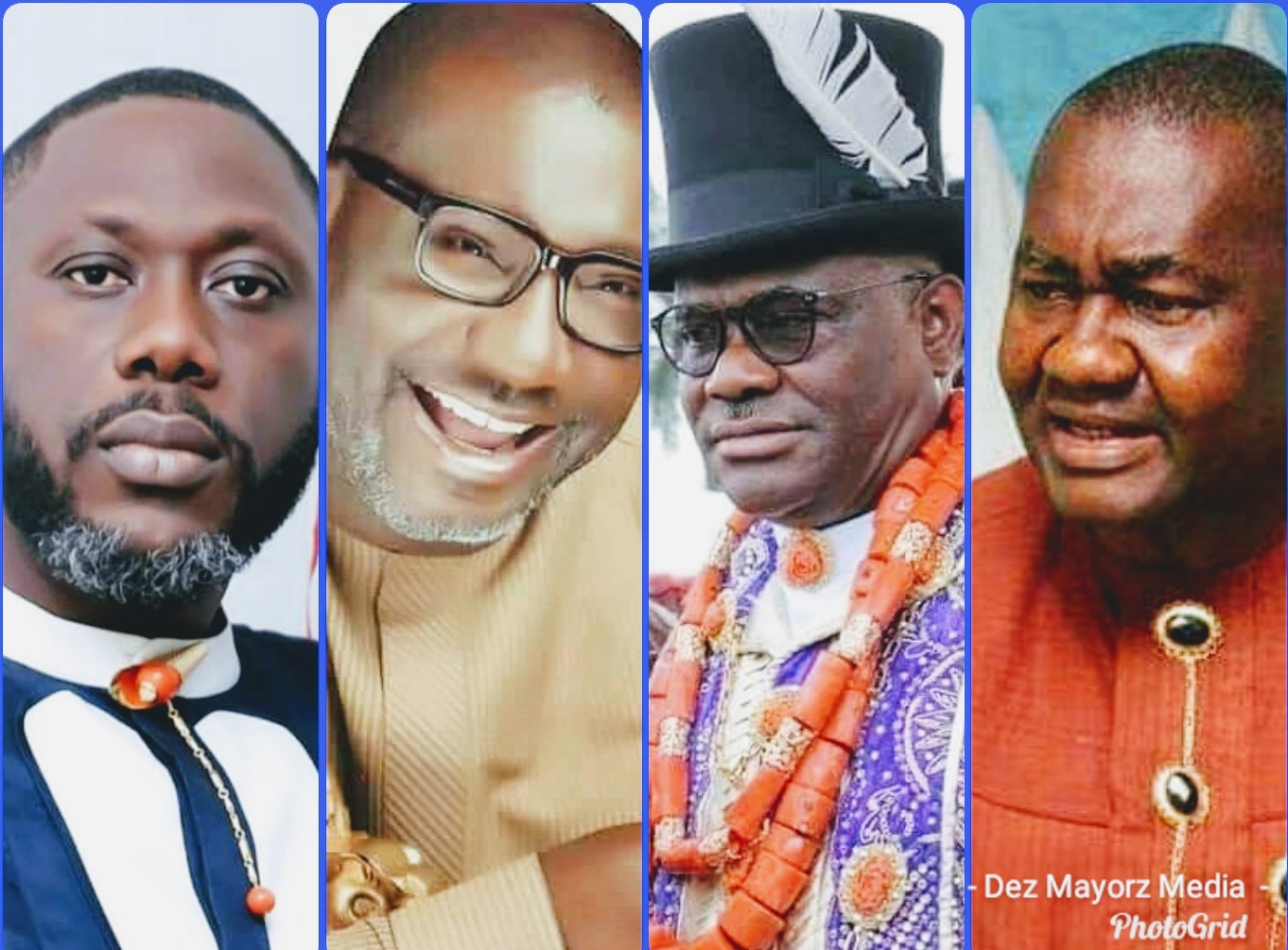 Rivers State politicians
Names of Politicians who made Rivers State proud in 2019(Line up).
Team Rivers State – This post is aimed to unite Rivers State politicians because they are all important to Rivers people .
DEZ MAYORZ Nigeria Media released the list of Rivers State politicians who in one way or the other effectively represented the state this 2019, based on capacity, leadership style and credibility.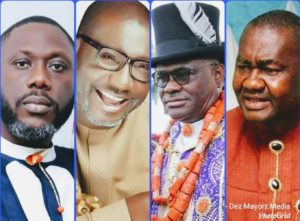 The list format is inform of Football line up (Starting line up and substitutes).
Below is the line up, compiled by DEZ MAYORZ NIGERIA.(In no particular order).
Starting line up: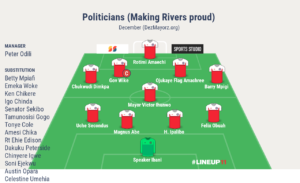 –Rotimi Amaechi (top striker) :
The ex-governor and minister of Transportation Rt Hon Rotimi Amaechi is a Rivers State politician who has done great for himself and for the entire State. He is a reliable leader to many. he keeps Rivers State fully represented at the national level politics.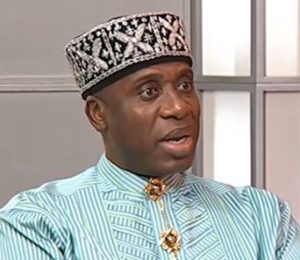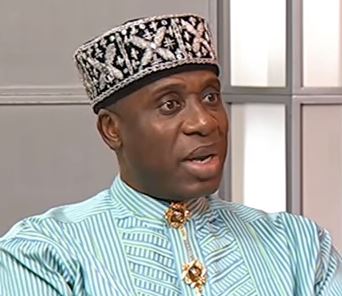 Gov Nyesom Wike (Captain) :
The Rivers State Governor His Excellency Gov Nyesom Wike remains the power house of Rivers State politics, haven be re-elected for second tenure. He was recently bestowed the Dikne Onha of Rivers State by Ikwerre tribes.
Gov Nyesom Wike is among the most respected Governors in Nigeria.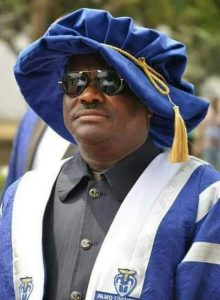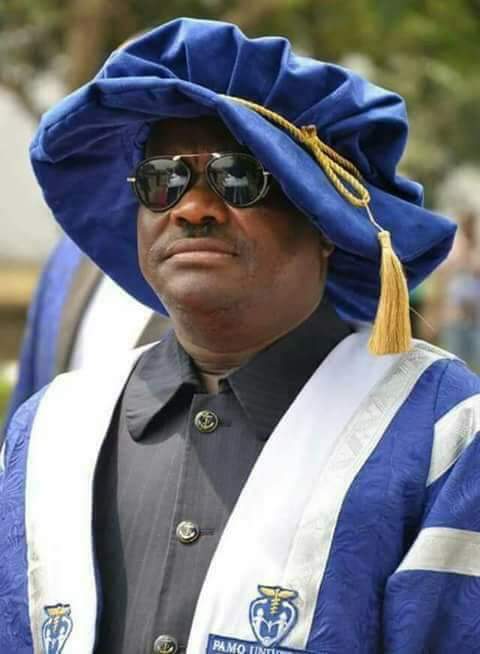 Ojukaye Flag Amachree :
The GACAA man of the year is one of the politicians that have been proactive in Rivers State this 2019. The Rivers State APC chairman (Amaechi faction) remains influential in the affairs of Rivers state.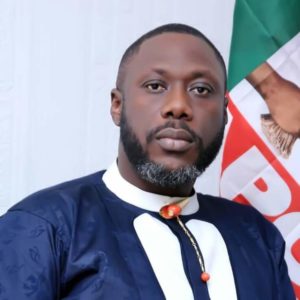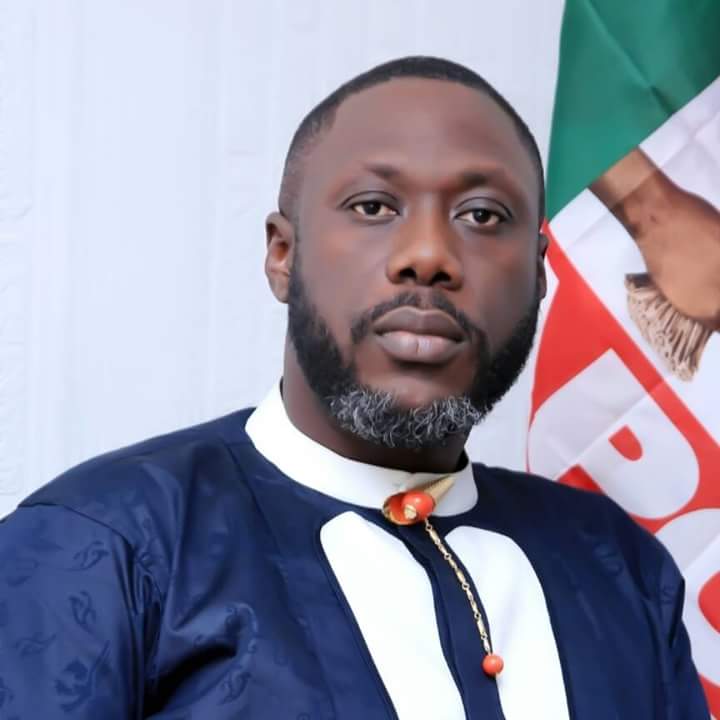 Senator Barry Mpigi : The Rivers State Senator Barry Mpigi is very influential in Rivers State. Some call him quiet intelligent politician who doesn't make noise but rather shows working…..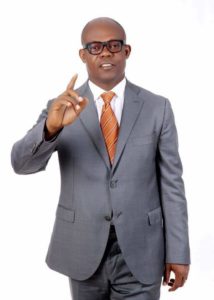 Hon Chukwudi Dimkpa :
The DMOMA Award winner Hon Chukwudi Dimkpa has impacted alot in Rivers State this 2019. No politician in Nigeria has won more awards than Hon Chukwudi Dimkpa this 2019. The Awards kept coming from nook and cranny of Rivers State especially on the Youth impact and development…..He is the people's choice even without holding any political office.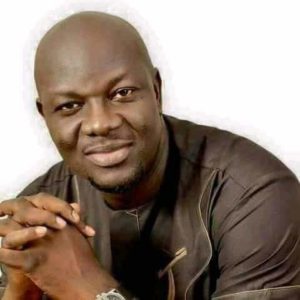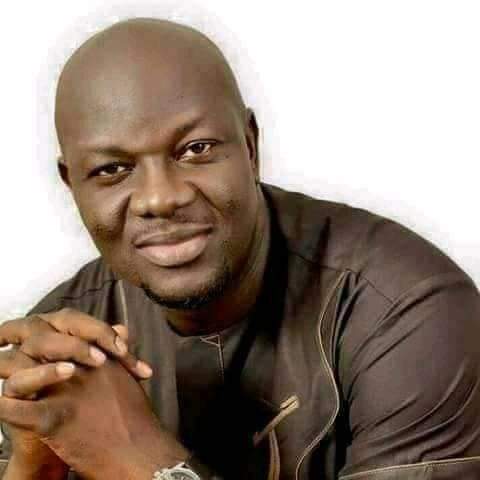 Mayor Victor Ihunwo :
The chairman of the Association of Local Government chairman(ALGON) in Rivers state and the Mayor of Port Harcourt city Hon Victor Ihunwo Nyeche (Excess power) have been relevant this 2019. He also won the best local government chairman in Nigeria (DMOMA AWARD)….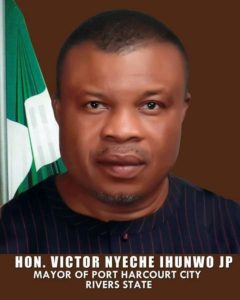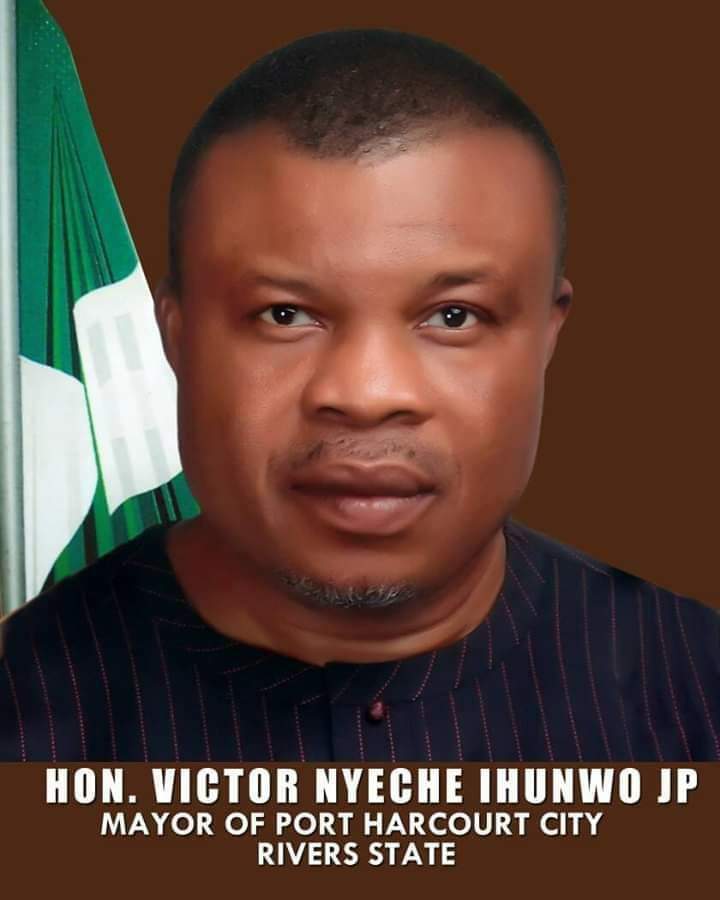 Uche Secondus :
The PDP national chairman Uche Secondus really had a successful 2019. He revived "almost dead" PDP party to what it is presently that they contested effectively in this year presidential election and other elections.
Uche Secondus is a man of excellence and valuer….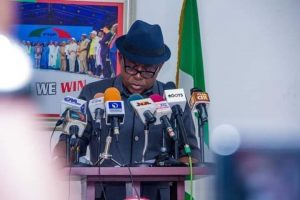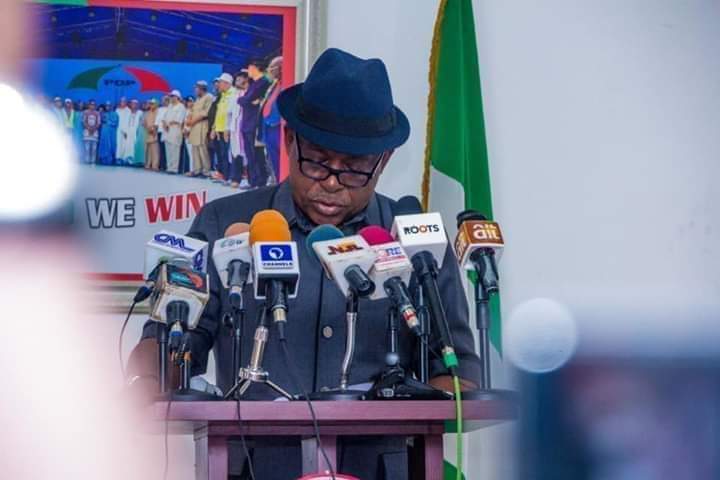 Senator Magnus Abe :
The unique Ogoni senator, Senator Magnus Abe has shown his structure and relevance in 2019, and this can not be overemphasized as he shows he is still a force to beckon on in Rivers State politics.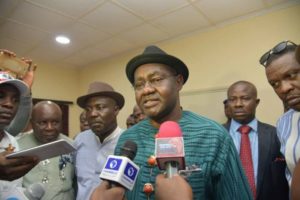 Ipalibo Harry Banigo :
The deputy Governor of Rivers State has a been a good mother to the states, she is loved by all.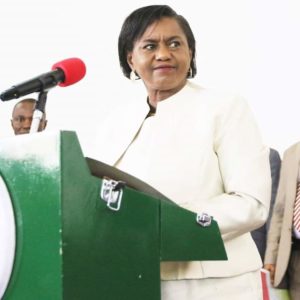 Felix Obuah :
The RIWAMA director and also the state PDP chairman bro Felix Obuah (Go round) has shown his proficiency and importance in Rivers State decision making. He continues to get better and better as day goes by.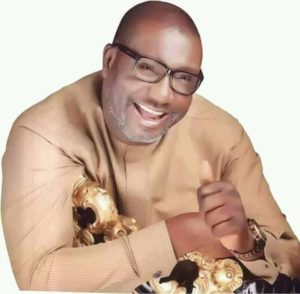 Speaker Ibani :
The speaker of Rivers State House of Assembly Rt Hon Ikuinyi-Owaji Ibani is really playing his part to ensure Rivers State is taken to a greater height….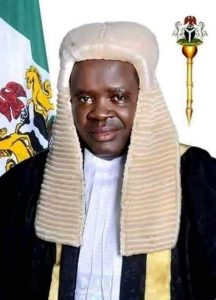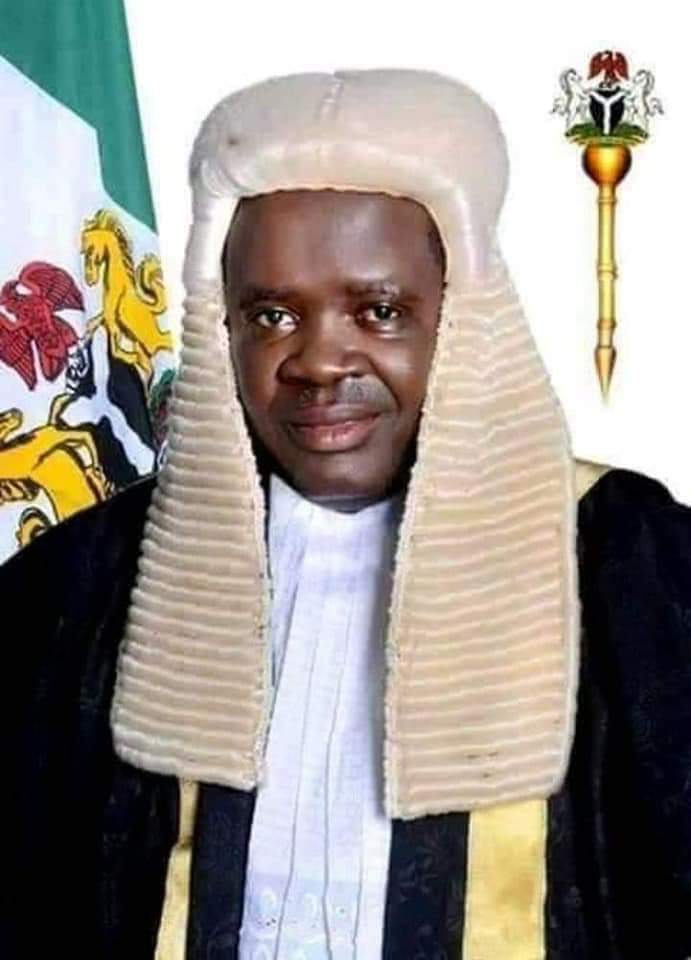 (starting line up = Amaechi, Wike, Ojukaye, Barry, Dimkpa, Ihunwo, Secondus, Abe, Ibani).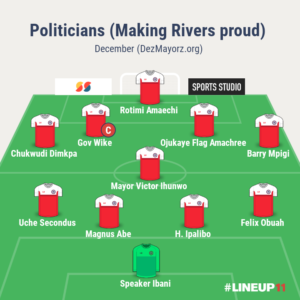 Other names in the line up includes(Substitutes in the line up):
-Celestine Umehia
-Austin Opara
-Dakuku Peterside
-Tammy Danagogo
-Tonye Cole
-Amesi Chika
-Chinyere Igwe
-Senator Betty Mpiafi
-Soni Ejekwu
-Emeka Woke
-Ken Chikere
-Igo Chinda
-F. Alabraba
-Senator Thompson Sekibo
-Dumo Lulu Briggs
-Ehie Edison
-Ikechi Chinda
-Wikematics Ogestar Obiwali.
There are so many Rivers State politicians who made Rivers State proud in one way or the other that this list did not mention,  from the councillors, LG chairman ,lawmakers, commissioners and political appointees. So many Men and women, youth and elders were exceptional and they are all appreciated.
The former governor Dr Peter Odili remains the prime mover (Coach).
Rivers State is one and should work as a team.
Season Greetings to Rivers people.