Rivers Son, Echendu Ndubuisi Got Appointed Into The Global Chambers Of Business Leaders.
Another good news to Rivers State people and Nigeria at large as Echendu Ndubuisi got appointed into the membership of the Global Chamber of Business Leaders.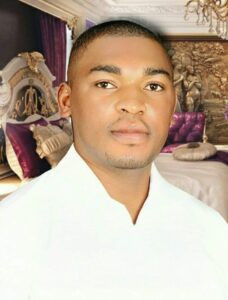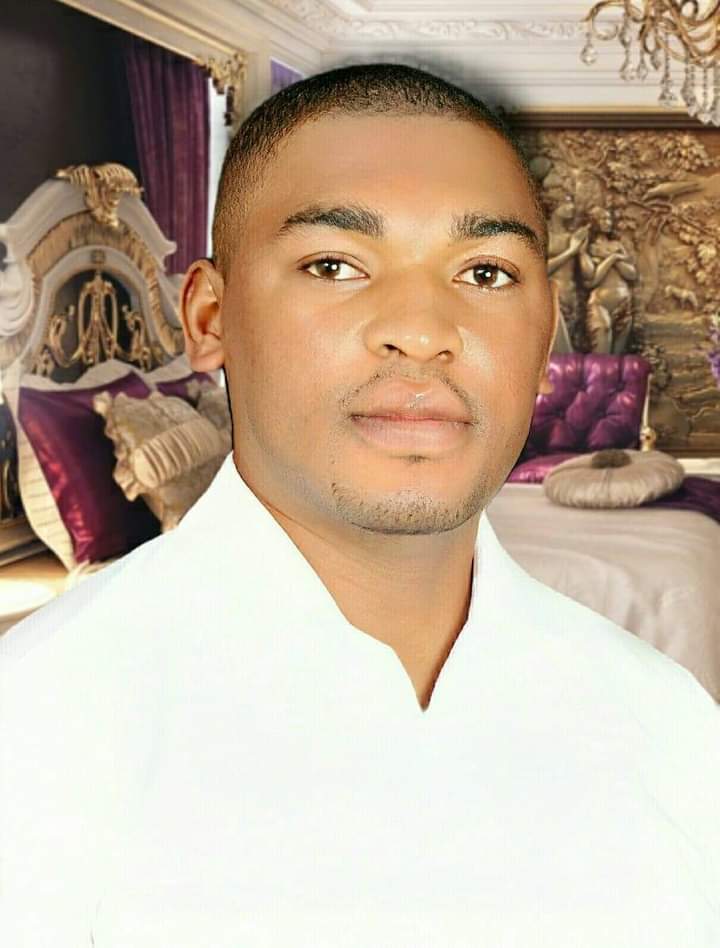 It's a well deserved appointment to the Echendu Groups CEO, Echendu Ndubuisi. Another milestone achieved.
The Global Chamber of Business Leaders is an exclusive and prestigious coalition of governmental leaders, CEOs and executives, entrepreneurs, investors and business and industry leaders who share a common vision.
The vision of the coalition is to sustain the well-being and growth of business in a disruptive and ever-evolving global economy, as align with the UN.
This is a good development for the Rivers State people and beyond in their business models of the future, allowing partners, members and participants to prepare their businesses to be a vanguards of the future.
Global Chamber of Business leaders fosters a vibrant and interconnected business community, encouraging resiliency, growth and market expansion in a progressive business environment where collaboration spurs growth.
Big Congratulations to Echendu Ndubuisi.
Dez Mayorz report