Dez Mayorz Birthday: NUJ Celebrates With The Media Extraordinaire.
The Nigerian Union of Journalists, Rivers State council congratulate and celebrate with the director of Dez Mayorz Media, Okoye Chidiebele Stephens, as he marks his birthday on Easter Sunday.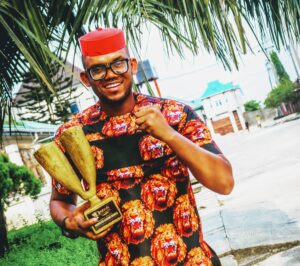 In a statement signed by the Secretary of the Union, Ike Wigodo said the leadership and the entire members of NUJ celebrate the organizer of DMOMA Awards media extraordinaire.
And thanks Dez Mayorz for his great input and support as he wishes him greater achievement from the Most High God.
The statements read below:
---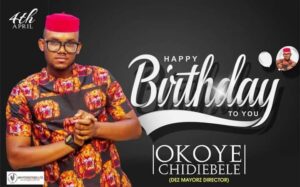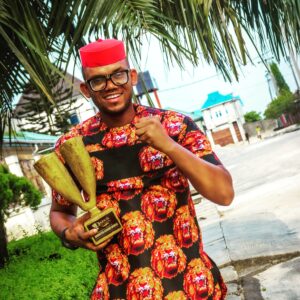 The leadership and entire members of the Nigeria Union of Journalists (NUJ), Rivers State Council, celebrate a social media Influencer and the Director of DEZMAYORZ.ORG, Chidiebele Okoye on the occasion of his Birthday today Sunday, 4th April 2021.
Okoye, We thank you for your contributions and support to the leadership of NUJ Rivers State Council.
NUJ wishes you a very happy celebration today and prays that God Almighty grant you many more years of celebrations and greater achievements.
Once again, Happy Birthday Okoye.
Ike Wigodo
secretary NUJ Rivers State Council
08068762396.