Conferment Of Tiv Nation's Honorific Chieftaincy Title: Honourable Ihunwo Congratulates Governor Wike and His Wife
– says choice of the title name for Governor Wike very suiting
– commends the wife of the Governor for her ancillary role
The Mayor of Port Harcourt City, Honourable Victor Ihunwo JP, has congratulated Governor Wike and His wife, Justice (Mrs) Eberechi Suzette Nyesom Wike on the conferment of Tiv Nation's Honorific Chieftaincy Titles Of: "Igyuve I Tiv (Eagle of Tiv Nation)" and the Nest of Tiv Nation on them, respectively, by the Tiv Area Traditional Rulers Council through the Tor of Tiv, H.R.M. Professor James Ayatse.
The Mayor in a statement said the conferment of the chieftaincy title on Governor Wike did not come to him as a surprise owing to the fact that the governor aside his superlative performance in Rivers State has continued to play a role to see to the unity and progress of Nigeria and Nigerians.
He said the Governor being a man with the strength and courage as an eagle has continued to keep an eagle eye on the government at the centre – always speaking up against the ills of the government especially in the area of insecurity where the government has turned a blind eye to the killings of its citizenry particularly in Benue State were Fulani herdsmen have cut so many lives in their prime and brazenly made an attempt to assassinate the state governor, His Excellency Samuel Ortom.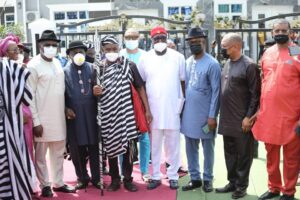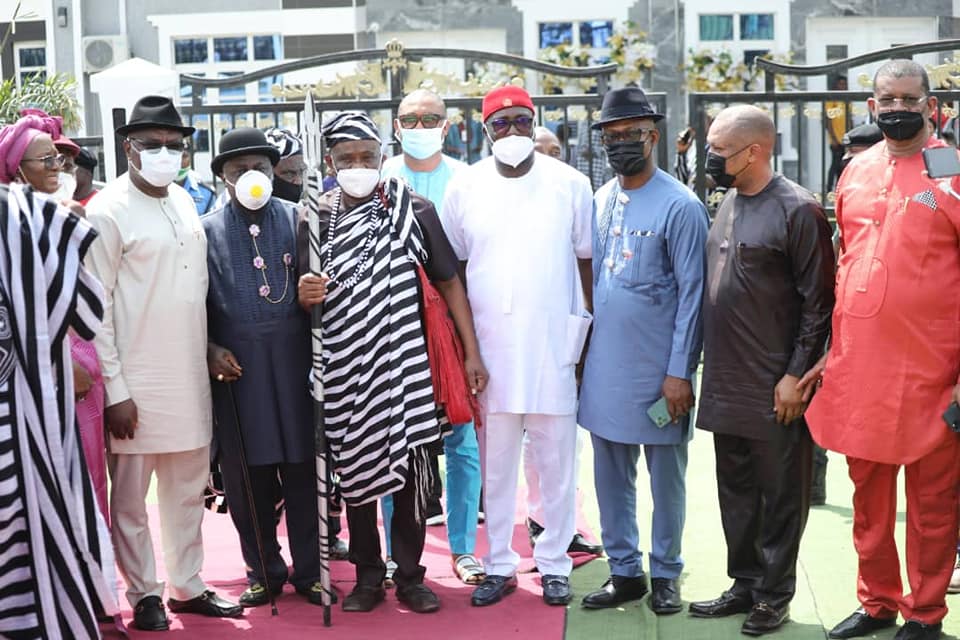 "The honour given to the Governor and His wife by the Tor of Tiv, His Royal Majesty, Professor James Ayatse and his Traditional Rulers Council, at His Palace, in Gboko, Benue State did not come to me as a surprise, and the carefully chosen title: Eagle of Tiv Nation is a very suiting one, since it cannot be gainsaid that Governor Wike aside his show of compassion and provision of succour to the people of the state when they cried for help has continued to show strength, courage, vocally condemning the killings all over Nigeria, and in Benue State in particular by Fulani herdsmen, who also tried to assassinate the Benue State Governor, while the Federal Government looked the other way," he said.
The Mayor concluded by saying that the honour also done Her Excellency, Justice (Mrs) Suzzette Eberechi Nyesom-Wike through the conferment of the Nest of Tiv title on her, in Gboko, Benue State, was well deserved, "because without her ancillary role the Governor could not have accomplished many huge and remarkable feats attached to his name," he asserted.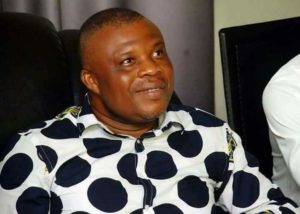 Anuebunwa Victor Chidozie
Chief Press Secretary
Port Harcourt City Local
Government Area
Tuesday, 13th April, 2021.