Engr. And Mrs Chukwudi Dimkpa 20th Marriage Anniversary:
Dez Mayorz Media joins Nigerians to congratulate the 'Lion Of Youth Impact' Engr. Chukwudi Dimkpa with his amazing wife, on his successful blissful 20th Marriage Anniversary.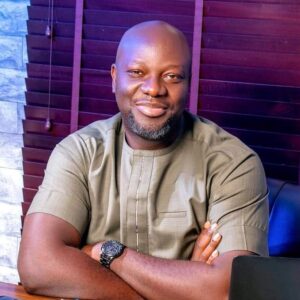 Wish the DMOMA Award's MAN OF THE YEAR a prosperous nuptial years to come.
According to Madumere Conscience, it is a 20 years of commitment, 20 years of attraction, 20 years of care, 20 years of affection. 20 years of romance, 20 years of togetherness, 20 years of love, 20 years of happiness.
Happy 20th Wedding Anniversary Engr. (Dr). Chukwudi Dimkpa FNSE. More blissful years ahead.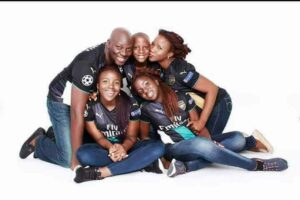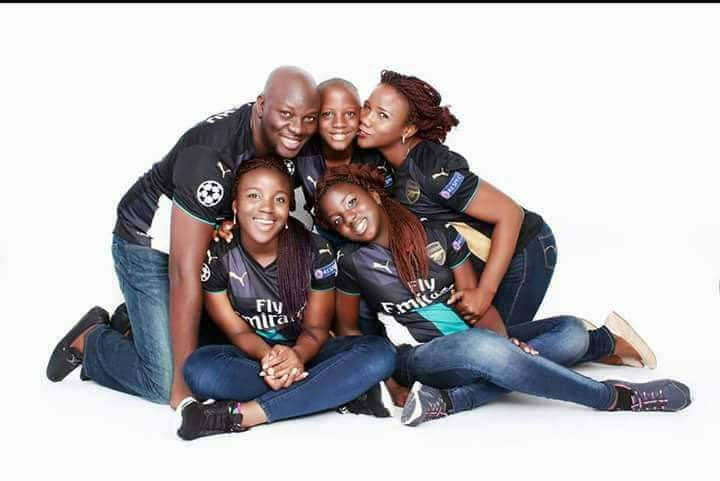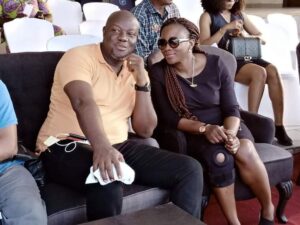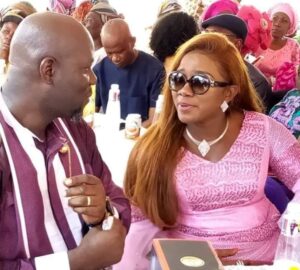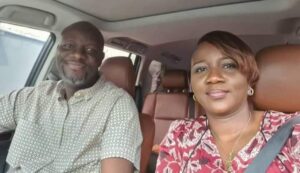 Okoye Chidiebele Stephens.
Dez Mayorz Media.