Martial Arts Fight Night In Port Harcourt.
Port Harcourt City will experience a Martial Arts Fight Night, as Nigerian Mixed Martial Federation in collaboration with DFC Africa announced the date of their big fights in Port Harcourt City.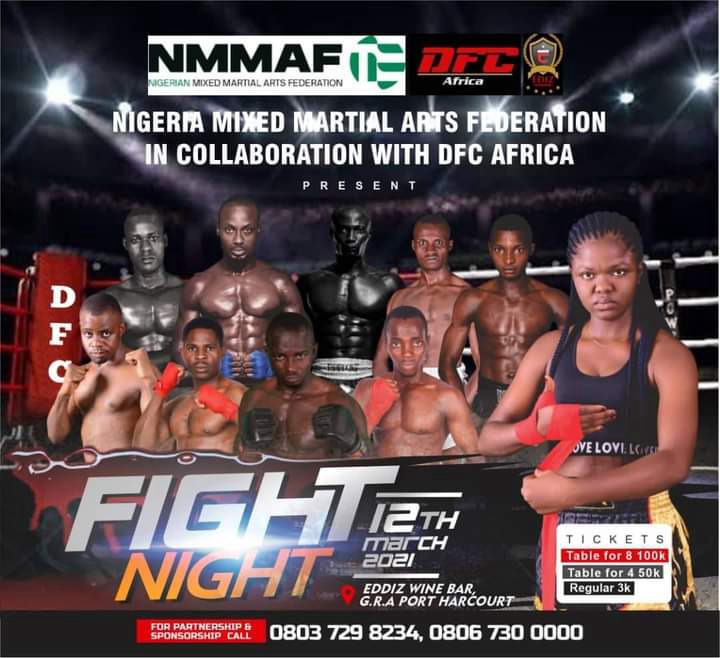 Speaking to Dez Mayorz Media in Port Harcourt, the National President of Mixed Martial Arts in Nigeria, who also won DMOMA Award sports personality of the year 2020, Amb. Henry Goerge said the fight night is tagged "Region of Heroes" and to be held on 19th March at Ediz Wine Bar, Port Harcourt by 6:30pm.
Nigeria is growing exponentially in the Martial Arts sports which is sometimes referred to as cage fighting, a full-contact combat sport based on striking, grappling and ground fighting, incorporating techniques from various combat sports and martial arts.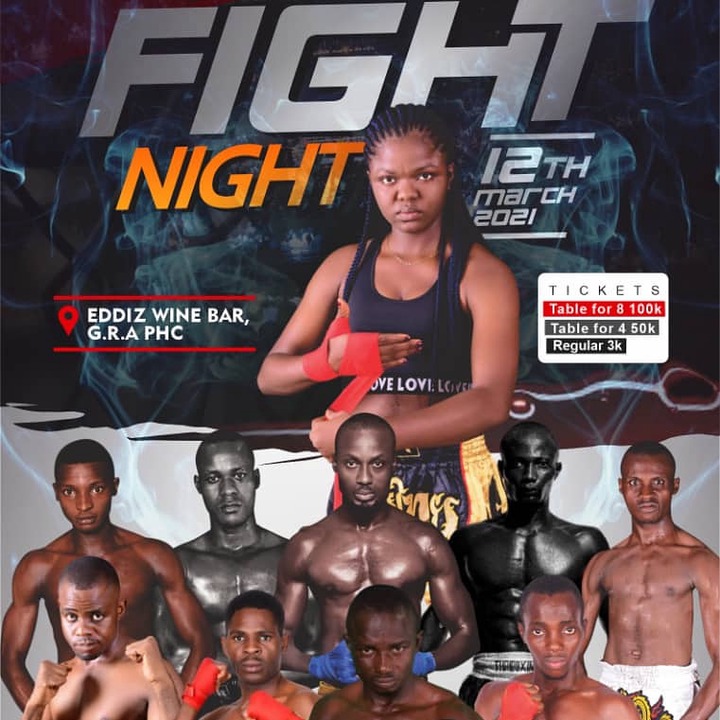 Port Harcourt City will be amazed, plan to attend. It is going to be our 1st fight of the year, THE REGION OF HEROES 2(DFC6). DFC AFRICA will again and is be mind blowing with a live MMA fights and WMO Mauythai fighters.