Mark Zuckerberg Betrays Twitter's Owner, Restores Donald Trump's Facebook And Instagram Handles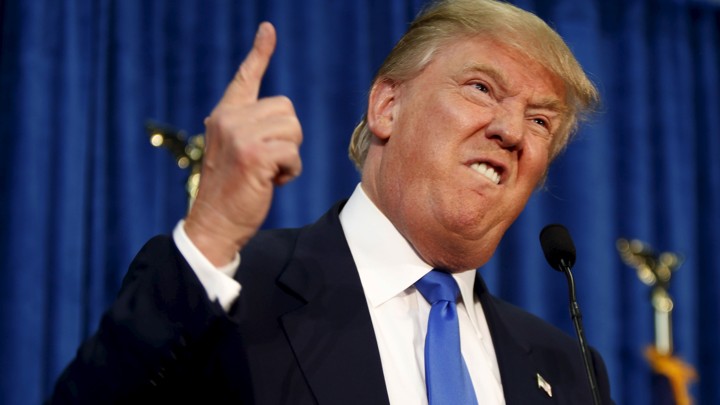 Mark Zurkerberg Betrays Twitter, Restore Donald Trump Handles on Facebook And Instagram.
Mark Zuckerberg owned social media platforms, Facebook and Instagram, has restored the official pages of president Donald Trump, which were disabled on Wednesday, January 6, 2021.
This makes twitter to stand alone (On your own, OYO) as Facebook restored the world number one account, Donald Trump.
The accounts which were disabled over alleged inciting comments, were restored in the early hours of Saturday, January 16.
Recall the CEO in a statement on Thursday, January 7, said, "We believe the risks of allowing the President to continue to use our service during this period are simply too great. Therefore, we are extending the block we have placed on his Facebook and Instagram accounts indefinitely and for at least the next two weeks until the peaceful transition of power is complete."
But facebook have restored his handle back after facebook was accused of partiality and bias.
Twitter is still shock of what prompted facebook to restore American 45th President account prior to the inauguration date.