Idahams
Sea Pirates Killings In Rivers State: DMOMA Award Winner, Idahams Cries Out.
The 2020 DMOMA Award music artiste of the year winner in Eastern Nigeria (South East and South South), Idawari Hart with the stage name 'Idahams' has cried out for help over the incessant killing of his people in Bonny and beyond in Rivers State.
The Grafton Record artiste used his social media handles to narrate how sea pirates are killing, raping and kidnapping his people since 2015 and calls State and Federal Government to put a stop to it, as he sets for a warning protest. Below is his statement obtained by DEZ MAYORZ Media.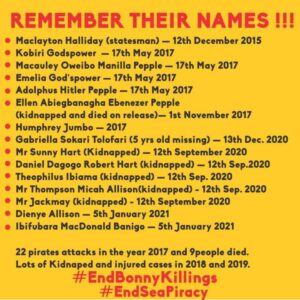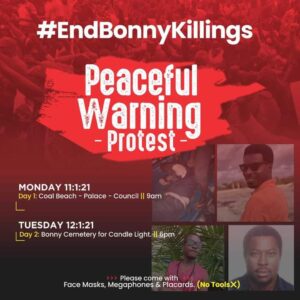 'I come from and was Born in Bonny Island. Our major means of going back home is by water. We are being terrorized by sea pirates regularly. They have robbed, raped, kidnapped and killed my people. Since 2017 we have lost so many people. Just on the 5th of January 2021 one of my friends which little clip I showed in the video was amongst the people killed by sea pirates. I am calling on the federal/Rivers state government and Bonny Local government to act and give us a permanent solution. Bonny Island contributes a lot to the GDP of Nigeria with the Location of Nigeria LNG ltd and other multinationals like Shell, Mobil and we shouldn't be neglected. Please help share this message. It's a sad time in our community. #endseapiracyinbonnyisland' – Idahams.