Rivers APC: Dakuku Peterside is in Support of My Emergence – Igo Aguma Revealed.
This he said on a Rhythm fm morning interview on Thursday. The acting CTC of the APC in Rivers State buttressed his mission to unite the party and depolarise every segment by bringing the factions together.
During the interview with Pastor Segun Owolabi, he says that the party is yet to make an appeal on the court judgement that pronounced him the acting APC Chairman.
He calls on the national working committee of the party to see this as an opportunity to move the party forward.
He emphasized that his job is to offer a deep constructive opposition to the state government, to synergies with all the statutory members of the Party and leaders and to conduct Congress based on the Court judgement.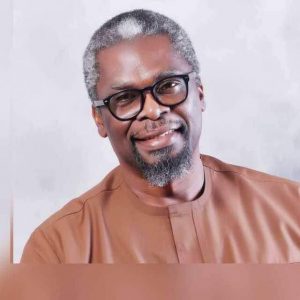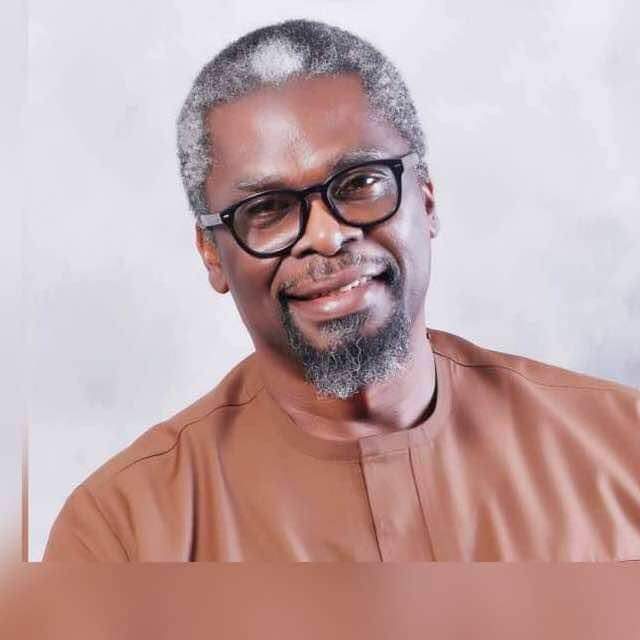 He revealed that he has communicated with the Honourable Minister of Transportation Rt Hon Rotimi Amaechi and 28 others, and he is ready to move the party forward.
DEZ MAYORZ earlier reported the court judgement pronounced by Justice Omereji which rules Isaac Ogbobula Out and Hon. Igo Aguma In as CTC Chairman.
Dakuku Peterside who reacted to the court judgement earlier said " TOGETHER A PARTY APC RIVERS SHALL BE GREAT AGAIN -DAKUKU PETERSIDE" He said that It is true that lately the Party are facing a lot of challenges some of which is caused by the interference of external forces both within and outside the party who want to see the party in the state lie comatose to their advantage and against the interest of Rivers State but confident that the party overcome.
Dez Mayorz report.