Accessment of The Witt And Busch Jetty By The Rivers State Commissioner Of Transport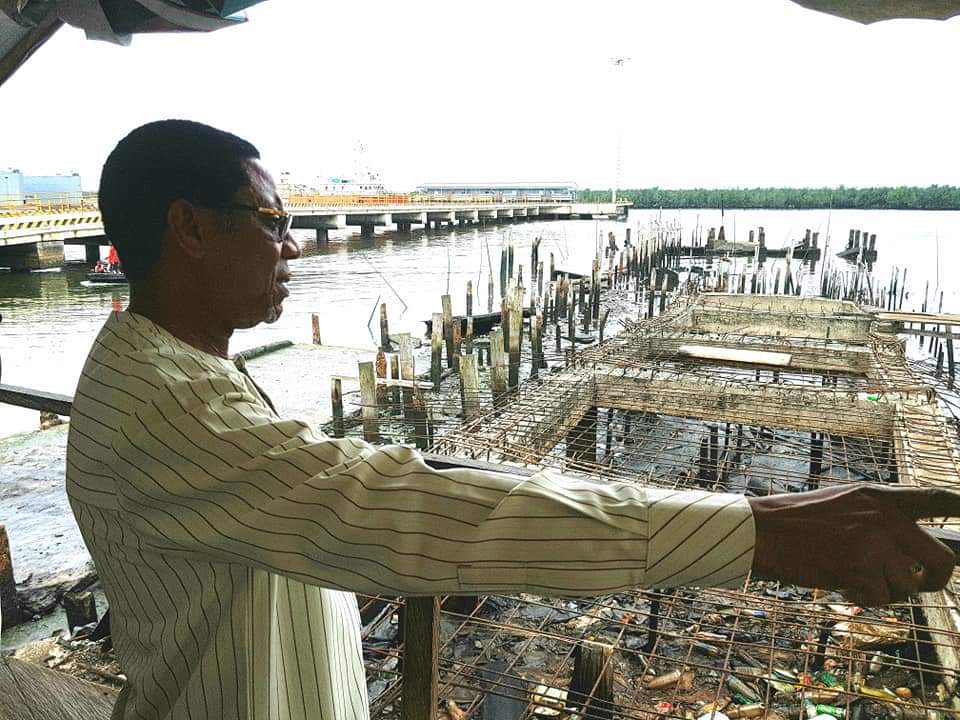 GOOD NEWS..
ON THE SPOT ACCESSMENT OF WITT AND BUSCH (ISAKA) JETTY BY THE RIVERS STATE HONOURABLE COMMISSIONER FOR TRANSPORT Sir Sam Soni Ejekwu.
By Ichemati Ezebunwo.
On the 28th of February 2020 when the good people of Wakirike from Okrika and Ogu-Bolo Local Government Areas of Rivers State paid Governor Wike a solidarity visit at the Government House and made a request to the governor for the construction of Witt and busch jetty to serve the people of Isaka of which the governor gave a nod in the affirmative. Interestingly, barely 1month after their visit, The Contract for the construction of the jetty was awarded and the contractor has been mobilised to site.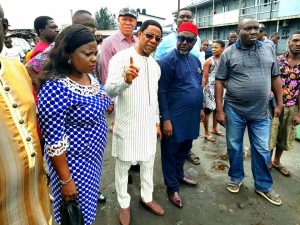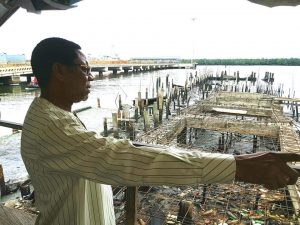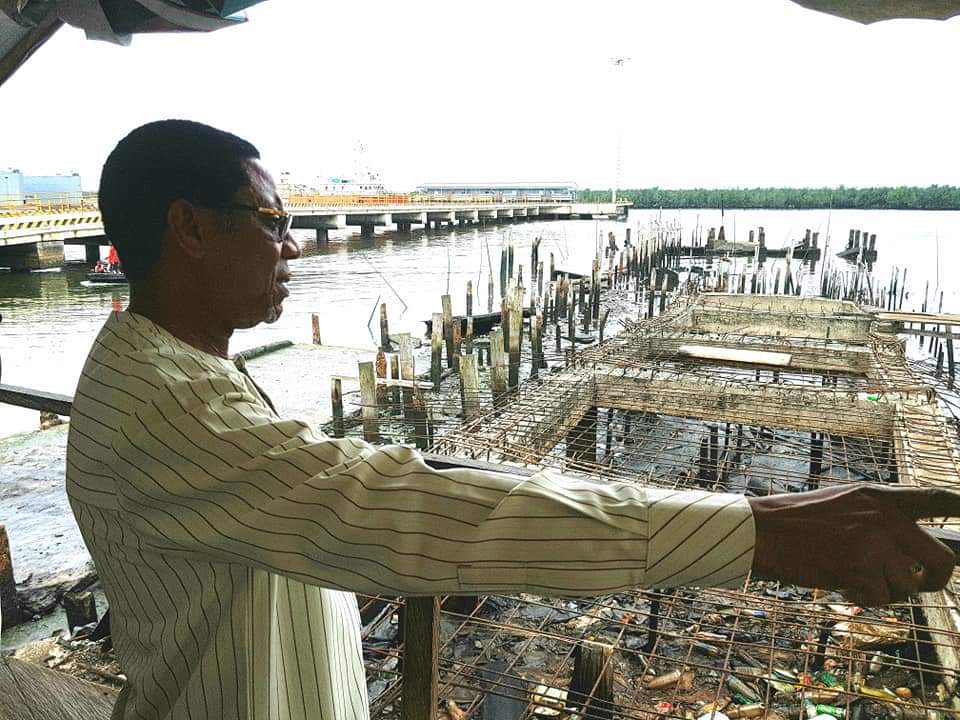 Today, the Hon. Commissioner for transportation visited the Isaka jetty for familiarisation and in the course of inspection after a friendly talk with the Cdc of Isaka and the community, he gave 7 days notice to those whose houses and interests are adjacent to the jetty to vacate in order not to obstruct work.
Sir Sam Ejekwu further advised the people to be friendly with the contractor as the entire essence is for the greater good of all.
The Transport Boss reiterated the Rivers State Government's resolve in paying special interest to marine transport so as to improve on what is currently on ground, hence the holistic reconstruction of jetties across the state.