Eagle Island Peninsula: COTECK Furniture Boss Commends Island Chairman, Port Harcourt Mayor and RIWAMA Boss on Island Remodelling.
-Vow to pay all the necessary dues and support the executives.
The director of COTECK Furniture Ltd Mazi Christian Ezenwonye has commended the Eagle Island Chairman Engr. Cyprian Ndamzi Tom for the tremendous job he is doing in Eagle Island remodelling.
Says such great job is highly commendable.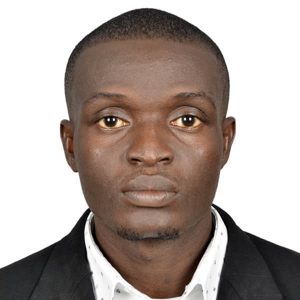 This he told Dez Mayorz Media in Eagle Island, Port Harcourt. Applauds everyone working with the capacity chairman.
"I love the on-going remodelling taking place in Eagle Island Peninsula. It's really encouraging and I will que into such development."
"Eagle Island is now taking a new look, with steady power supply (aleast 14hours daily).
I don't usually use PHEC light (NEPA Light) in office because of the epileptic power supply before, but now am considering using the power supply for the first time"
"The security and sanitation exercises in Eagle Island is alluring.
Kudos to the Port Harcourt City Mayor Victor Ihunwo Nyeche and RIWAMA Sole Administrator Bro Felix Obuah for their support to ensure Eagle Island beauty is maximized"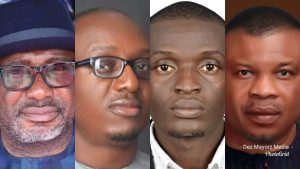 "I will always take my responsibility and support the on-going development." – COTECK Furniture boss Mazi Christian Ezenwonye said.
COTECK Furniture is an advanced Proficient Furniture Engineering Company located in Eagle Island that specualise in Doors, Office and Kitchen cabinets, Bedroom, Dining Room, Living Room Furniture and Ship Deck wood laying.
Dez Mayorz Media earlier reported that Eagle Island will be expecting more Steady Power Supply, as they are going for premium package.
Eagle Island residents are urged to always pay their security fees.