COTECK Furniture : Number 1 Furniture Company in Southern Nigeria.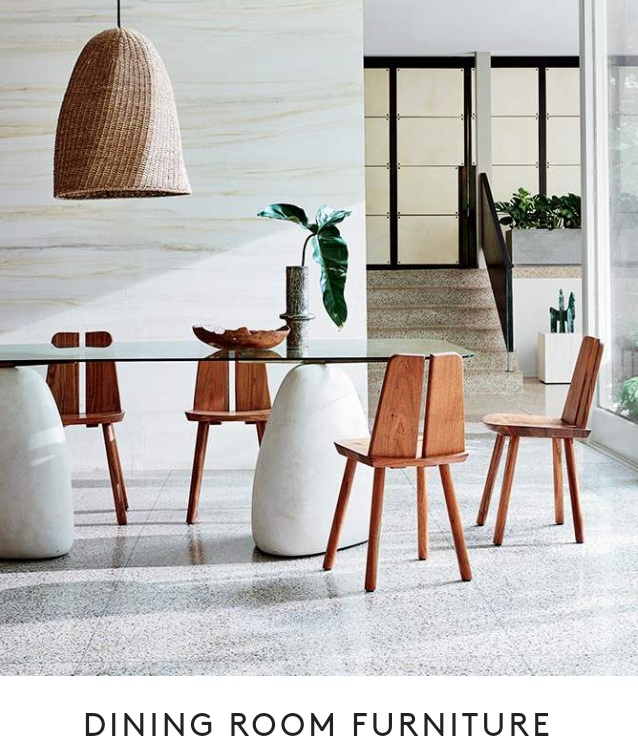 COTECK FURNITURE LTD.
Proficient in Furniture Engineering with high profile taste.
Durable and reliable.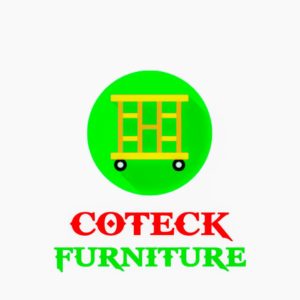 -Office Furniture
-Kitchen Cabinets Furniture.
-Storage And Media Furniture
-Bedroom and Dining Room Furniture.
-Living Room Furniture. and Ship Deck Furniture.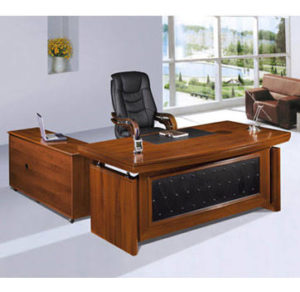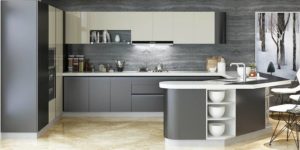 Address (Factory) :
10 Collyns Owhonda Street, Eagle Island,
Port Harcourt.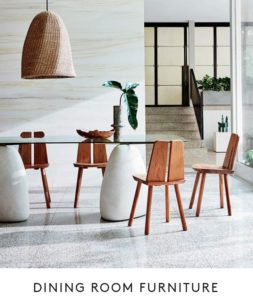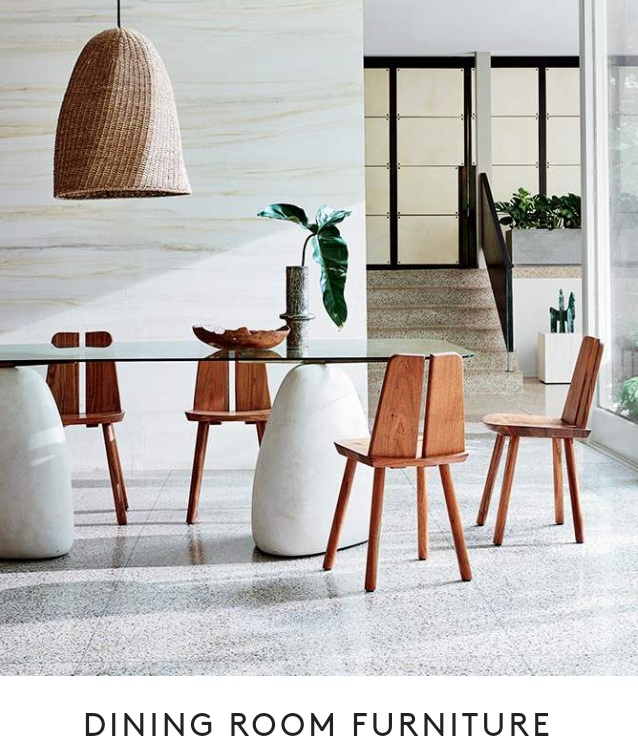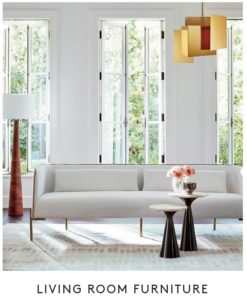 Contact : +234 909 474 5804,
+234 811 864 1962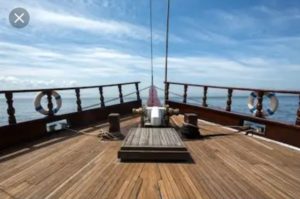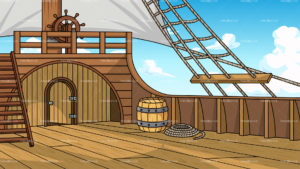 COTECK FURNITURE!!!
We make your dream a reality.