Pastor Odumeje Liquid Metal
Big congratulations!
It's official as the controversial pastor has been unveiled as the brand new ambassador and also a member of the management of a new company.
Pastor Chukwuemeka Odumeje becomes the first pastor in Nigeria to officially  sign an endorsement deal.
The pastor broke into fame after clips of him preaching and jumping in various ways on the altar broke the internet.He since then gathered a lot of fans and followers. He is also known for his Prophesies and has a large number of members in his church.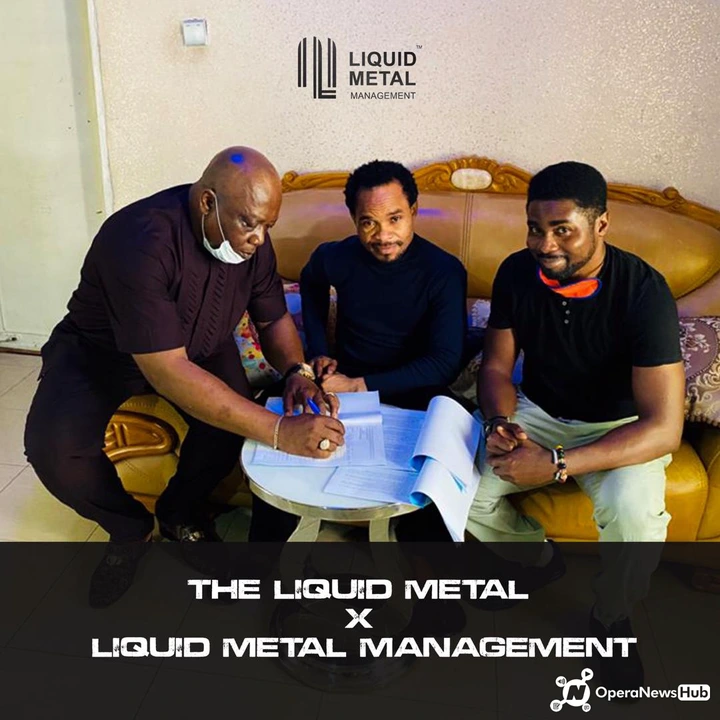 As per the twitter page of the company that unveiled him, they concentrate on promotion of personal brands and various public brands though communication and professional slated strategies.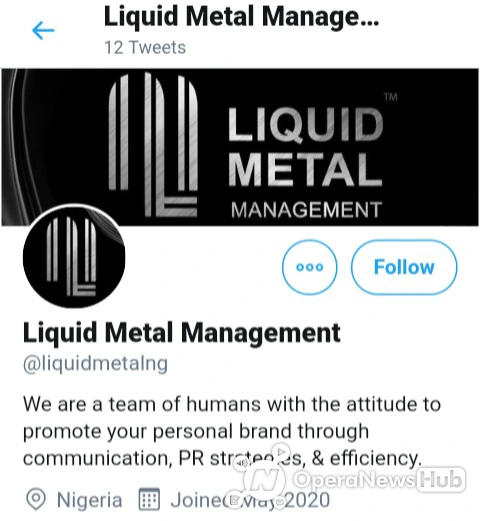 "Prophet Chukwuemeka Odumeje fame is perfect for this firm as he is well known on social media as the Lion or The Liquid Metal. He has a beautiful family he loves to display apart from his skills."- Liquid Metal Company said.