DAVID Ibieyieome
COVID -19 : Pastor David Ibiyeomie is misunderstood
The unique amiable southern Nigeria of the Salvation Ministry, pastor David Ibiyeomie was misunderstood over his recent comments on COVID-19.
If you watch and listen to the video tape, you will understand and agree that he never said that there is no Corona Virus pandemic.
Rather he was questioning the serious attention and hype given to the COVID-19 by the Media and the Government.
He said that many die of malaria daily in Nigeria and yet the government didn't lockdown the country in the fight against malaria.
He also urged the Federal government to fund every state they way they funded Lagos to enable easy fight against the virus,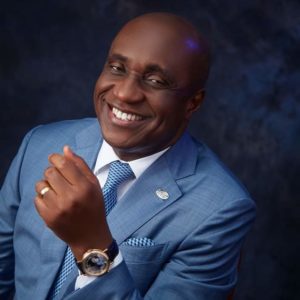 He laughed over the NCDC daily COVID -19 updates, says the are reporting it to scare people….
He insisted that bible is the best spiritual preventive measure for COVID-19.
Watch the video