Why Gov Wike Might Ease Total Lockdown Before 23rd May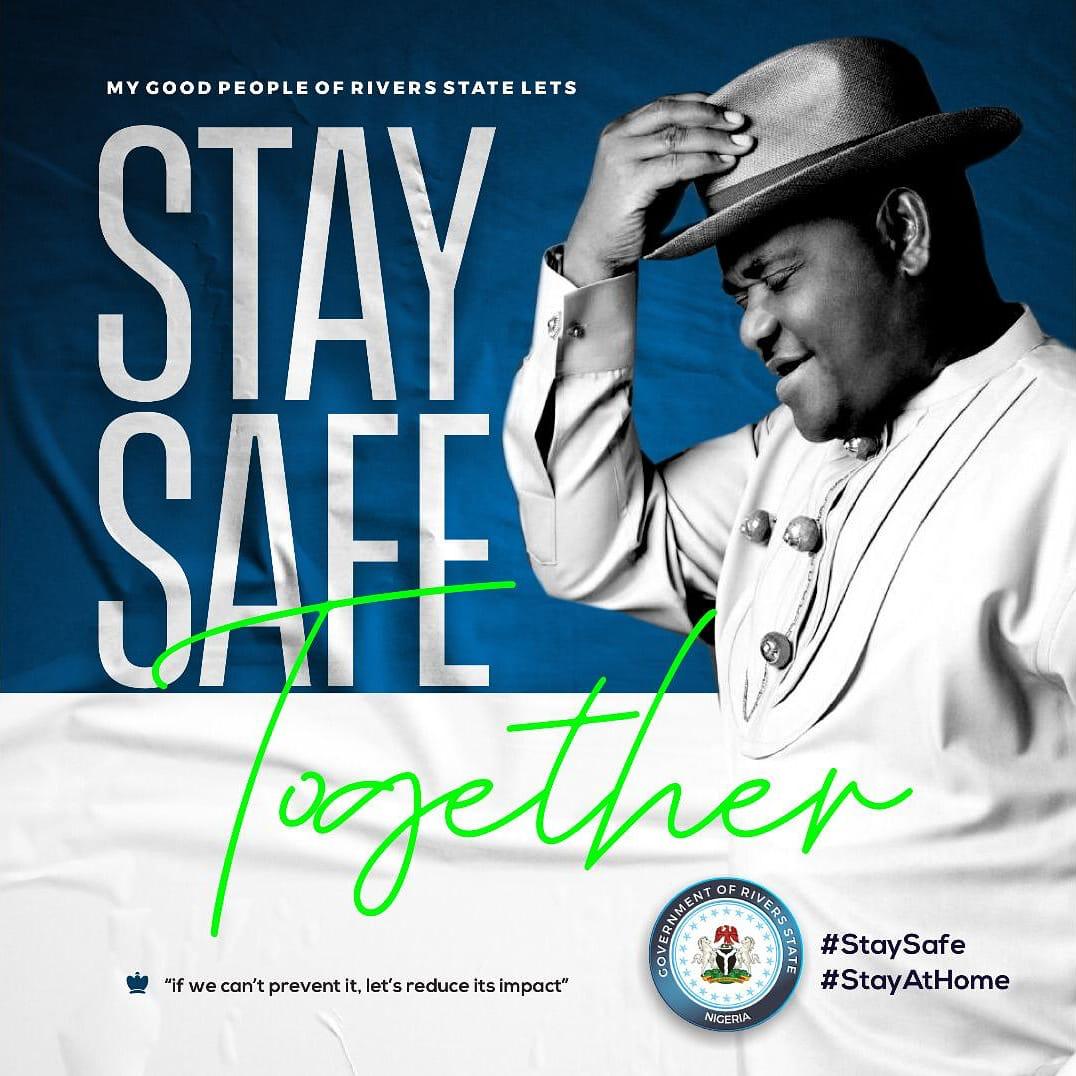 Rivers State
Why Gov Wike Might Ease Lockdown Before 23rd May.
Dez Mayorz media projects Rivers State government to temporarily ease the lockdown before Salah.
The Rivers State governor, Gov Ezebunwo Nyesom Wike might temporarily ease the total lock down in Obio/Akpor and Port Harcourt before 23rd May to enable the Muslim communities in the State to stock their houses with food and drinks, as they set to celebrate "Id el Fitr" on 24th May and 25th May.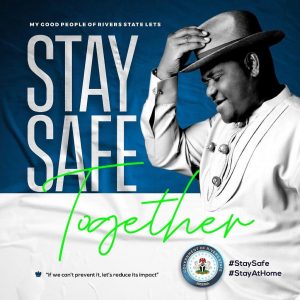 Recall, the Rivers State government temporarily ease the lockdown for Christians in the state to celebrate Easter, the amiable governor might do the same for Muslims.
Rivers State is a Christian state and there is possibility that the lockdown might not be relaxed for Muslims to celebrate their Salah with ease movement in the state.
Note that the relaxation of Rivers State Total lockdown in Obio/Akpor and Port Harcourt will entirely depends on the state medical experts and logistics personels.
Rivers State has recorded a total of 55 COVID-19 case.