Pastor Keniebi Okoko is dead.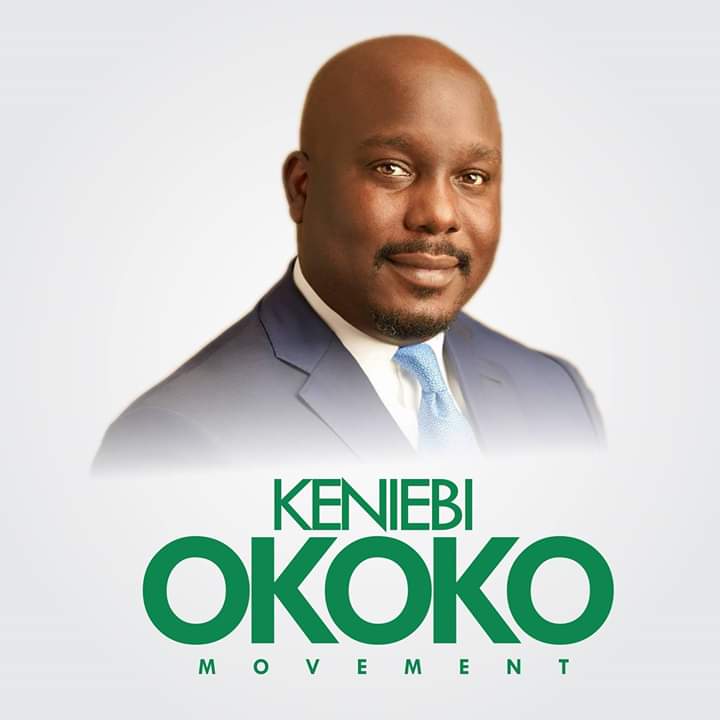 Kaniebi Okoko is dead.
Dez Mayorz have confirmed that Kaniebi Okoko is dead, via reliable source.
He was allegedly reported that he died on surgeon's table due to power failure while trying to reduce body fats through liposuction in a Lagos hospital on 14th April, 2020.
so sad. All the alleged resurrection is confirmed untrue.
Pastor David Ibiyeomie paid his condolences at the home of Prof Kimse Okoko to commiserate with him and his wife over the death of their son Pastor Keniebi Okoko, Billionaire Businessman and politician….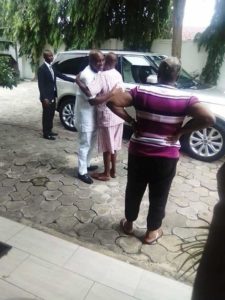 More details later on the true cause of his death later.
RIP Kaniebi Okoko