David Ibiyeomie Allegedly Resurrect Bayelsa Keniebi Okoko From Dead.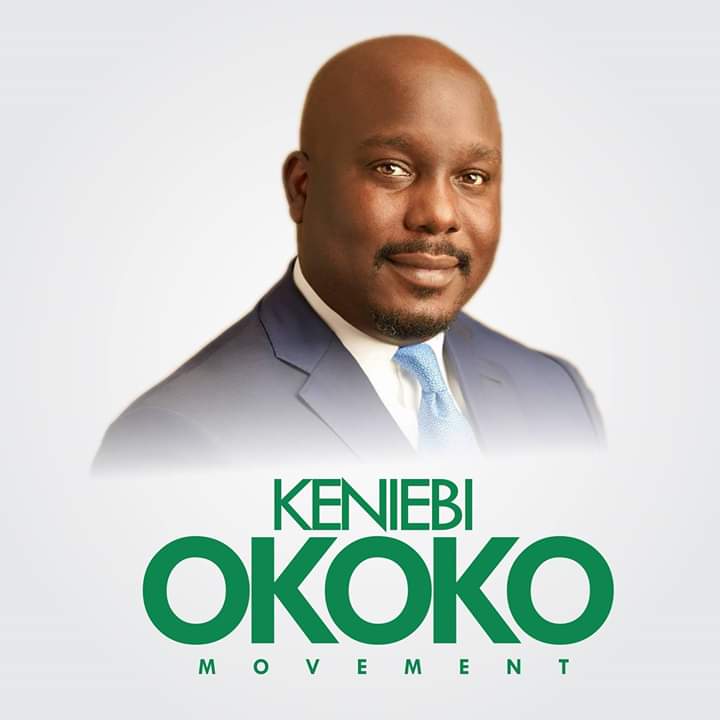 David Ibiyeomie Allegedly Resurrects Pastor Kaniebi Okoko From Dead.
His Community, Obunagha in Bayelsa State defies lockdown, goes agog in jubilant mood and celebrating God's faithfulness after hearing the news of the RESURRECTION POWER of God towards their son.
"Hallelujah, He's Aive!" – They praise God.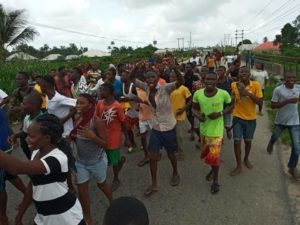 Dez Mayorz gathered that a remarkable miracle has taken place in Nigeria, as a Pastor with Salvation Ministry in Port Harcourt, capital of Rivers State, Pastor Keniebi Okoko has resurrected from dead.
The Pastor who is a former governorship aspirant in Bayelsa State in last year's election on the platform of the PDP was on Tuesday reported dead.
Many posts made on Facebook Tuesday night by members of Salvation Ministries, his supporters, friends and associates said he died after a failed liposuction surgery, due to power outage, as the generator could no longer to come up.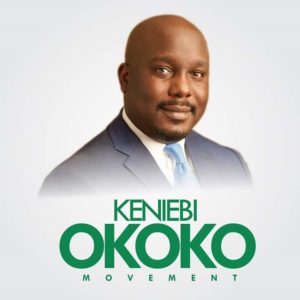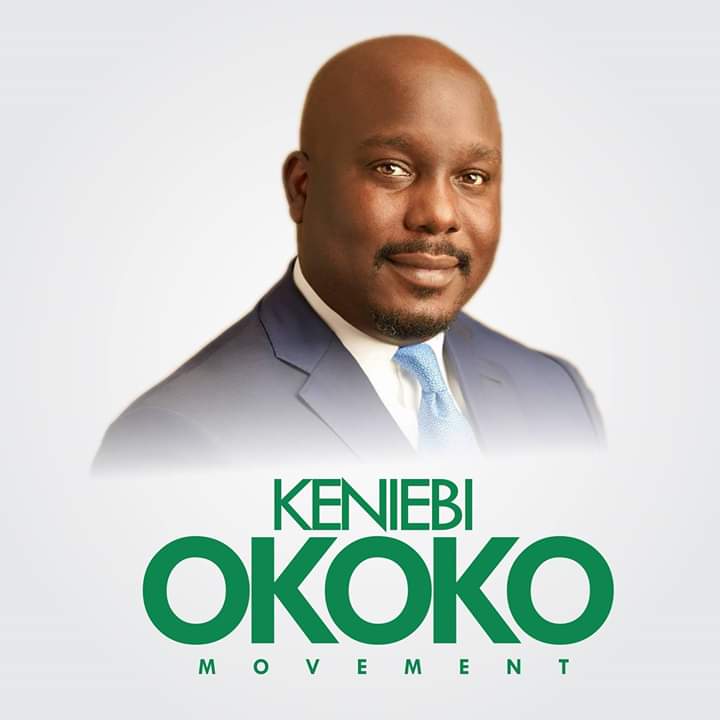 However, latest posts from his members on Facebook on Wednesday stated that he has risen from the dead.
Dez Mayorz via Braveviews gathered that there are speculations that he resurrected from dead after the Senior Pastor and Founder of Salvation Ministries, David Ibiyeomie prayed for him.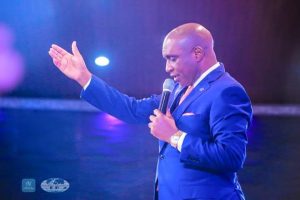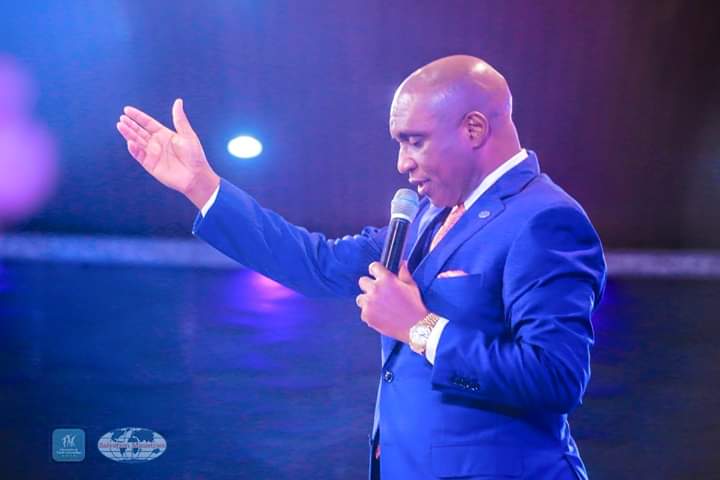 He is one of the pastors serving under Pastor David Ibeyeomie.
As at the time of filling this report, no official statement has been made by either his family or his Church.