Press Release: Rivers OMPAN Commends Amaechi's Friends And Associates for Effective Palliative Distribution.
The Rivers State Chapter of Online Media Practitioners Association of Nigeria (OMPAN) has commended Amaechi Friends and Associates led by Engr Chukwudi Dimkpa for effectively distributing the bags of rice donated by the Transportation Minister, Chibuike Rotimi Amaechi to the various Local Government Areas of the state.
A statement signed by the Public Relations Officer of OMPAN, Rivers State Chapter, Peter Henry Dee, also lauded the effort of Green Nigeria Foundation Project and it's National President, Pastor Ezekiel Warigbani for ensuring that the palliative items got to the hinterlands and the needy.
The Rivers State Chapter of OMPAN further expressed its deep appreciation to Engr. Chukwudi Dimkpa for being magnanimous enough by donating bags of rice to the body, disclosing that they are the first group to appreciate bloggers in Rivers State.
The statement read in part: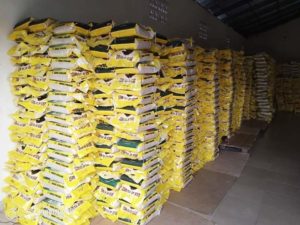 "The Chairman of OMPAN, Rivers State Chapter, Mr. Okoye Chidiebele Stephens, the executives and members hereby thank and commend Amaechi Friends and Associates and GNP for effectively distributing the palliatives to the LGAs in Rivers State, as well as different groups and associations, including our noble organization, OMPAN."
"The method in which the group distributed the palliatives is good and commendable".
The statement described Engr. Chukwudi Dimkpa as a unique and magnanimous personality, who is loved by many people.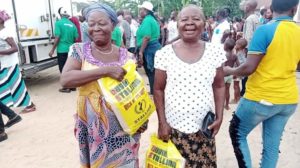 Recall that the National President of Green Nigeria Foundation Project, Warigbani Ezekiel, during the distribution exercise informed that the interest of the donors of the food items was to reach out to the needy in the state to cushion the effects of the stay at home order occasioned by the COVID 19 pandemic.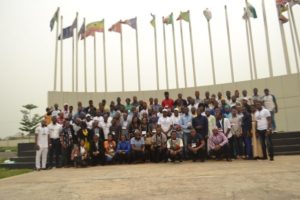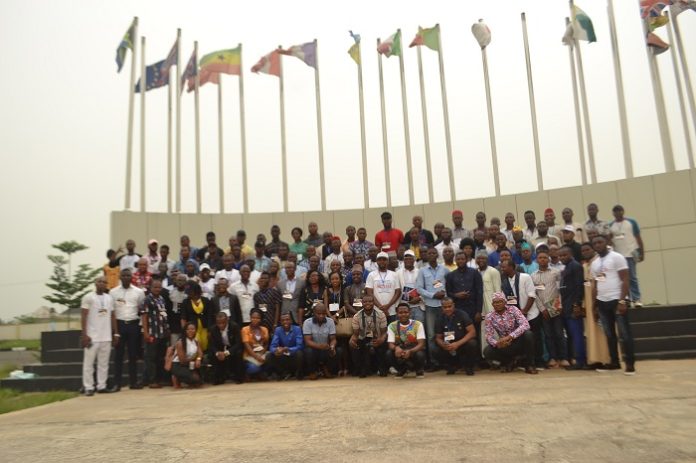 Signed:
Peter Henry Dee,
State PRO, OMPAN.
25/04/2020.