Rivers State Deputy Speaker Ehie Edison Welcomes a Bouncing Baby.
The leader of the Rivers State 1Million Youths For Wike/New Rivers State, who is also the deputy speaker of Rivers State House of Assembly, Rt Hon Ehie Edison Ogerenye has welcomeed a boucing baby body into his family.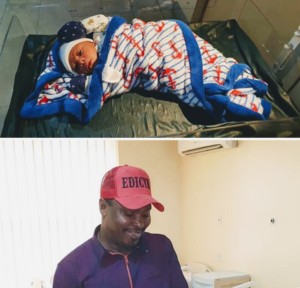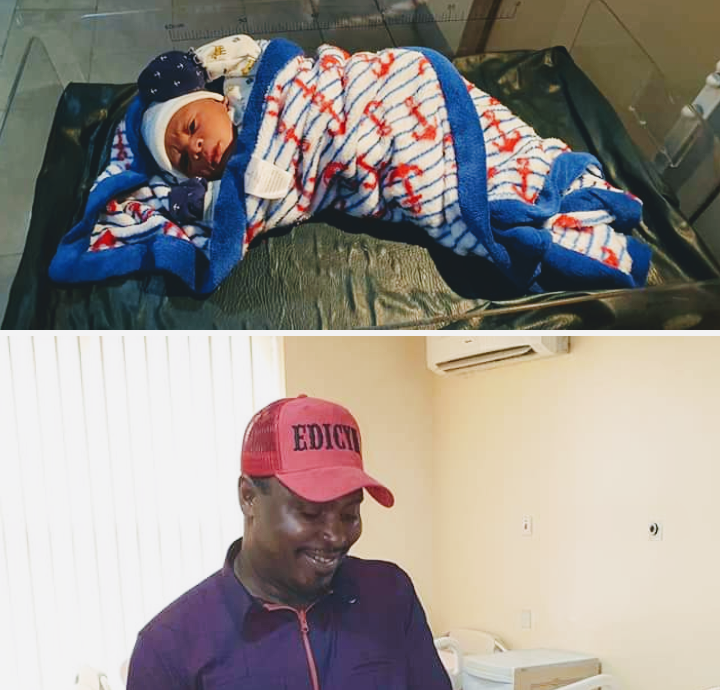 Big congratulations to him.
The amiable lawmaker was with praises as he thanked God for the benevolence on his facebook post that read :
"God's blessings maketh rich and adds no sorrow.
My SON is here.
Only God deserves all the Glory for this perfect gift to us.
A perfect Boy has arrived.
Thank you Our Lord Jesus Christ
Thank you Holy Spirit
Thank you my precious wife Udoka
I am a father, the league of men dem" -Rt Hon Ehie Edison.
The Rivers State deputy speaker married his lovely wife on Saturday 7th September 2019 at Rivers State Ecumenical Christian Unity Centre, Abhonema Wholf Road, Rumuwoji, Port Harcourt.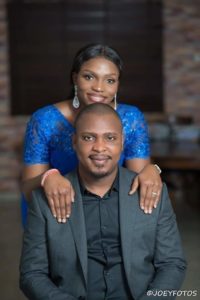 Big congratulations to the family.