Lockdown : Online Media Practitioners (OMPAN) To Receive Palliatives From Engr. Chukwudi Dimkpa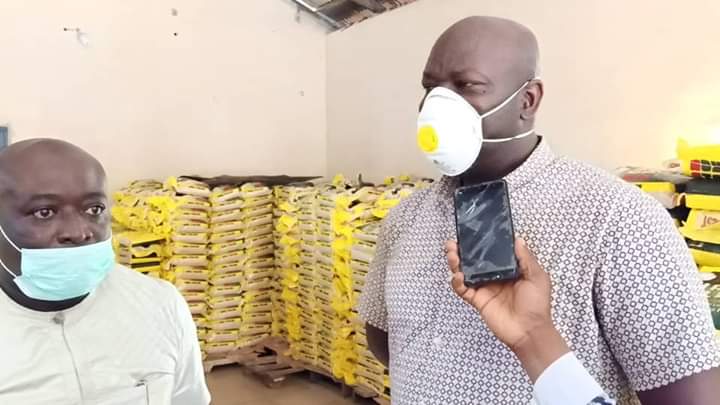 OMPAN
Members of the Rivers State chapter of Online Media Practitioners Association of Nigeria (OMPAN) are to receive relief materials from Hon Chukwudi Dimkpa to cushion the effects of COVID-19.
This was disclosed by the Chairman of OMPAN, Rivers State Chapter, Okoye Chidiebele Stephens, on Tuesday, 21st April, 2020, via a group chat.
According to Stephens', Hon Chukwudi Dimkpa, is a close friend to Minister of Transportation Rotimi Amaechi, he is a philanthropist and an engineer.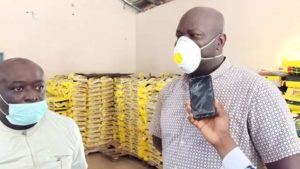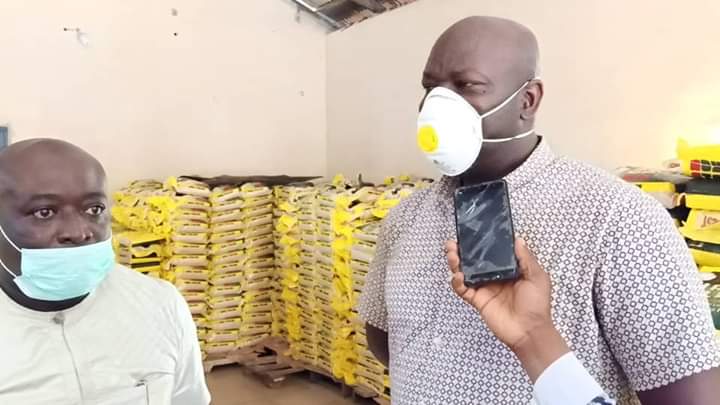 The pledge to distribute palliatives as soon as possible to Members of OMPAN, is a great and welcome development, the Rivers state chapter as they are also affected by the coronavirus pandemic that's ravaging the world.
Hon Chukwudi Dimkpa has been distributing about 15,000 bags of rice and other relief materials to the Local Government Area in Rivers State. He goes beyond the local government to distribute to Associations and groups.
As at Tuesday, 21st April,  2020, Rivers State has two recorded cases of COVID-19, which have been discharged as Nigeria cases total to 665 of COVID-19 including 22 deaths and 188 discharged patients.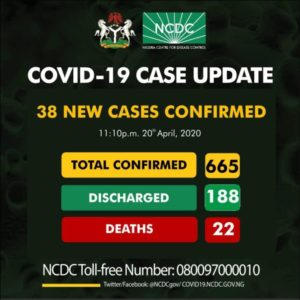 Credit : Asigo Express