Francis Obodoechina.
DMOMA Award : Seafloat Maritime boss Francis Obodoechina hails organizers,
gave info on the southern Nigerian Maritime Industry.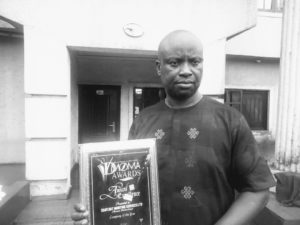 The director of Seafloat Maritime Company and winner of 2019 DMOMA Award company of the year, Mr Francis Obodoechina hails and appreciates organizers of DMOMA Award, says the Award is a unique prestigious award, for him to be nominated and won in the September 2019 DMOMA Award held in Port Harcourt.
This he said in a brief media chat with DMOMA Award organizers in his Eagle Island house.
He pointed out that Onne Rivers State Seaport is still operating efficiently and ships still come to Onne.
Below is excerpt from the brief chat.
"….Nigerians will soon see the best of maritime business as the sector is fast growing….The Western world are the ones incharge of Maritime Industry, and Nigeria is growing everyday to it and will be better…."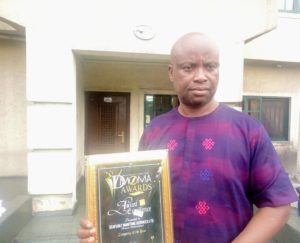 "…Rivers State Onne Seaport is still operational, as I do ship my goods direct to Port Harcourt via Onne Seaport…. "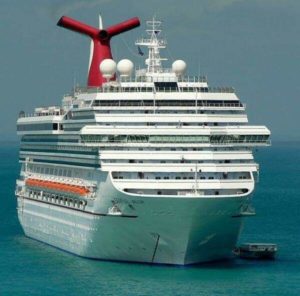 "I must appreciate the organisers of DMOMA Award for the nomination, I wasn't able to attend the award night in September because I was not in the country then, thank you…." – Francis Obodoechina said.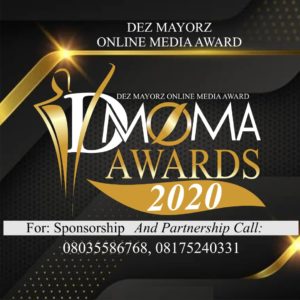 DMOMA Award is an Online Media Award of excellence that awards people of excellence in South East and South South. Seafloat Maritime Company (Francis Obodoechina) won the award as the best company in South East and South South of Nigeria.
Click link below to see the full list of the winners of 2019 DMOMA Award.