Loxxy.
Gospel or secular, Where is Loxxy resetting to?
The southern Nigeria music artiste Lawrence Damiete aka LOXXY, recently becomes a talking point in Port Harcourt music industry.
People are bit confused on the genre and nature of music he is doing now.
Some say he is still doing secular, others say he is now in gospel music world. But his latest music video couldn't precise and define where he belongs.
Earlier this year, The controller crooner LOXXY announced his switch to the gospel music world. He followed the announcement with the release of two gospel songs titled : "Prayer and Ruler ".
This October, Loxxy released a brand new video he titled "RESET" featuring Hotice Exclusive.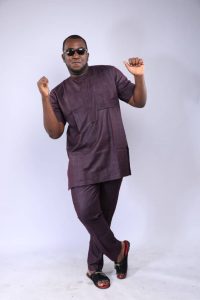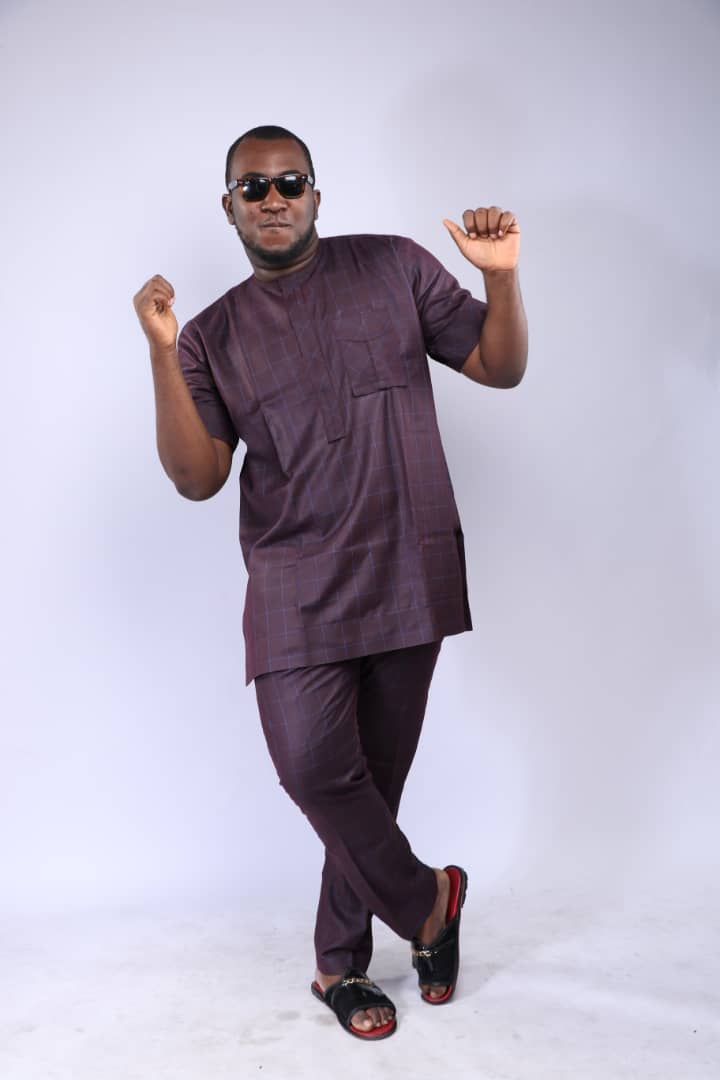 Now the question is:
Is Loxxy "resetting from gospel back to secular or resetting from secular to gospel.
Only Loxxy himself can clarified this.
Below is the video of his new song with Hotice.