Why they call me Port Harcourt City Mayor's boy in South East and South south. – Mr Flamboyant narrates.
It's really a thing of joy that people associate me with the Mayor of Port Harcourt city Hon Victor Ihunwo Nyeche that they call me "Mayor's boy" even when am yet to be politically appointed to his team.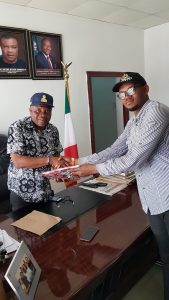 I was in Awka(Anambra state) in July, people there were calling me Mayor's boy.
At the Online media program in Akwa Ibom state, they were also referring me as Mayor's boy. Likewise Bayelsa, Owerri and Cross Rivers State.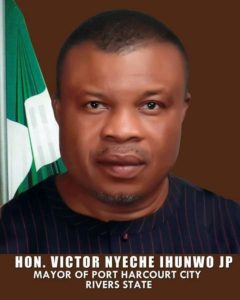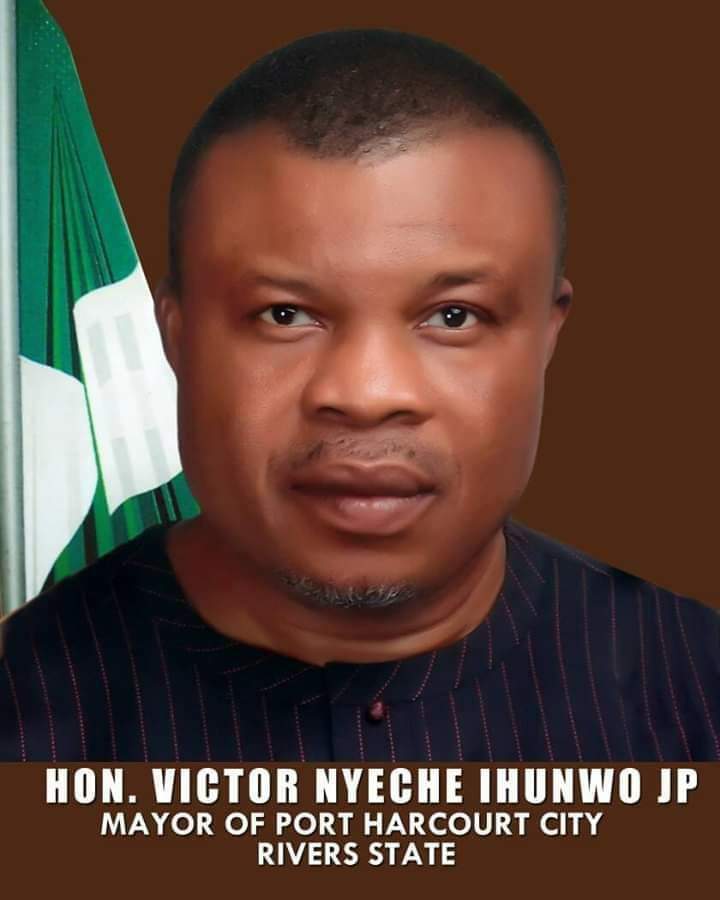 I asked some of them why they call me "Mayor's boy". They said because they always get news and broadcast of Mayor Victor Ihunwo Nyeche from me, and also that my blog name is "Dez Mayorz " that sounds like Mayor. And they see me as Mayor's eye in South East….
Wow!
I am very happy that people associate me with the best local government chairman in Nigeria Mayor Victor Ihunwo Nyeche. He is a good man. He allows me run the Port Harcourt Council website and report his posts.
Am not yet among his political appointees (which I know I will soon be) but he calls me brother. I reverence and respect him alot. He is the kind of politician we need in Nigeria.
I will always associate myself with Mayor Victor Ihunwo Nyeche – Flamboyant Chidiebele (Dez Mayorz director narrated).