Port Harcourt revenue collectors.
The ever working Mayor of Port Harcourt City Local Government Area (PHALGA),  Hon Victor Ihunwo Nyechehas seriously warned the Port Harcourt illegal revenue collectors to desist from such evil as he will take drastic measures to arrest and prosecute them.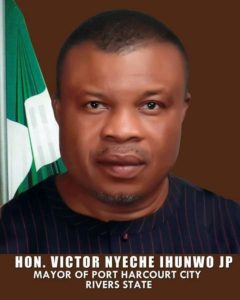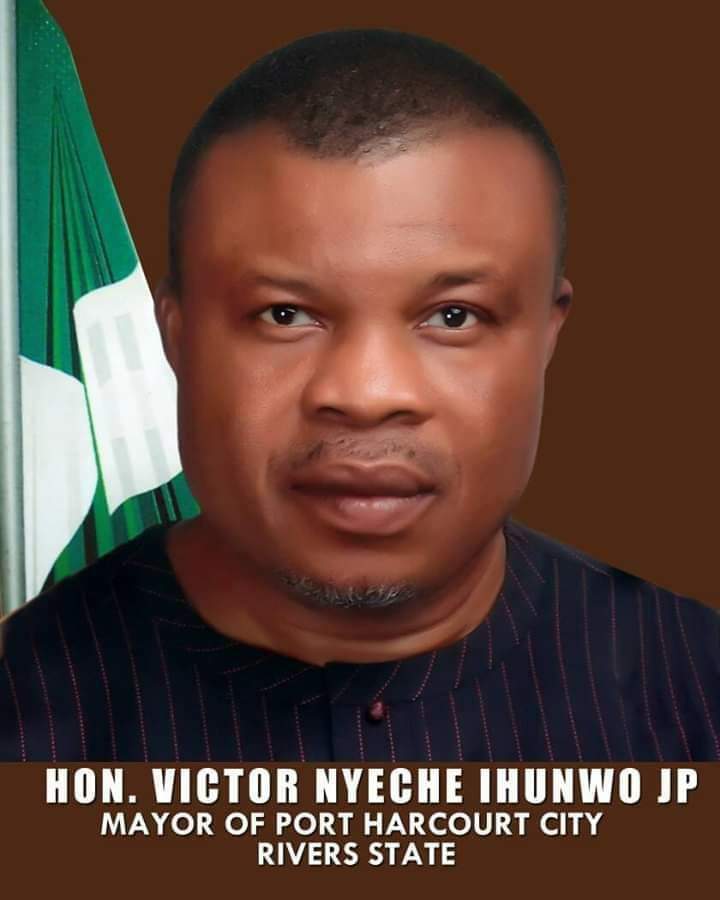 This he made known through the press release from his press secretary. Bob Abayomi. The statement read below.
PHALGA PRESS STATEMENT
Phalga Mayor warns illegal revenue collectors in the city to desist from their nefarious activities or face the risk of arrest and prosecution.
Mayor of Port Harcourt City Hon Victor Ihunwo JP, is once again sounding it loud and clear to the General public that all tenement rate accrued to the council should be paid to the only designated bank of the local government council
United Bank For Africa Plc (UBA)
Account Number 1007510998
Through the designated revenue agent of the council;
Emma Wike & Partners.
Anyone who effects payment should attach a photocopy of the demand notice issued them to the duplicate copy of the bank deposit form,so they can be issued receipts by the revenue agent of the council.
Companies, Business owners,and residents of Port Harcourt city should by this directive ensure they don't deal with any person or group of persons parading themselves as revenue agents of the council asides those from Emma Wike & Partners.
Anyone who flaunts this directive does so at his or her own peril.
The council will prosecute any illegal revenue agent caught in line with the revenue laws of the council.
All enquiries can be made in the office of the Chief of staff, Mr Maxwell Enwukwe Amadi,08033384560 in the council Secretariat Moscow Road.
Bob Abayomi
(Chief Press Secretary Phalga)
5th February 2019.