Chief Tom Aliezi.
THE INTERNAL CRISIS OF RIVERS APC CANNOT STOP ELECTIONS IN RIVERS STATE.
— SAYS CHIEF TOM ALIEZI.
— Urges Electorates to safeguard their PVC for the reelection of Governor Wike.
Emohua Local Government Chairman, High Chief Tom Aliezi, has advised the Warring factions of all Progressive Congress (APC) in Rivers State to solve their internal crisis without threatening the peace and Security of Rivers State.
He stated that the APC is a rejected Political party in Rivers state because it has an Anti-River ideology , and as such cannot in anyway pose a threat to the peace and Security of Rivers State.
Hon Tom who made the statement while speaking to Journalists at the flag off ceremony of Emohua Local Government PDP ward to Ward Campaigns for the forthcoming General Election, held simultaneously at the two wards of Odegu Clan (Ward 13 & 14) on Friday , stated that the people of Emohua Local Government remains Loyal and Supportive to the PDP led Rivers State Government under the leadership of Chief Nyesom Wike , for the way the Governor has carried the Local Government Area along in his developmental scheme.
He advised members of Rivers APC to always respect the rule of law in their internal business as a political party in subsequent times, in order not to have a repeat of their present predicament.
He however urged members of the APC to leave Governor Wike out of their internal crisis, as the Governor is known to be a respecter and promoter of rule of law.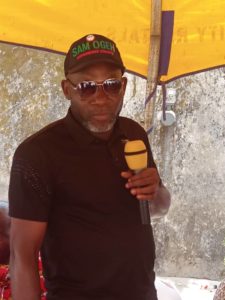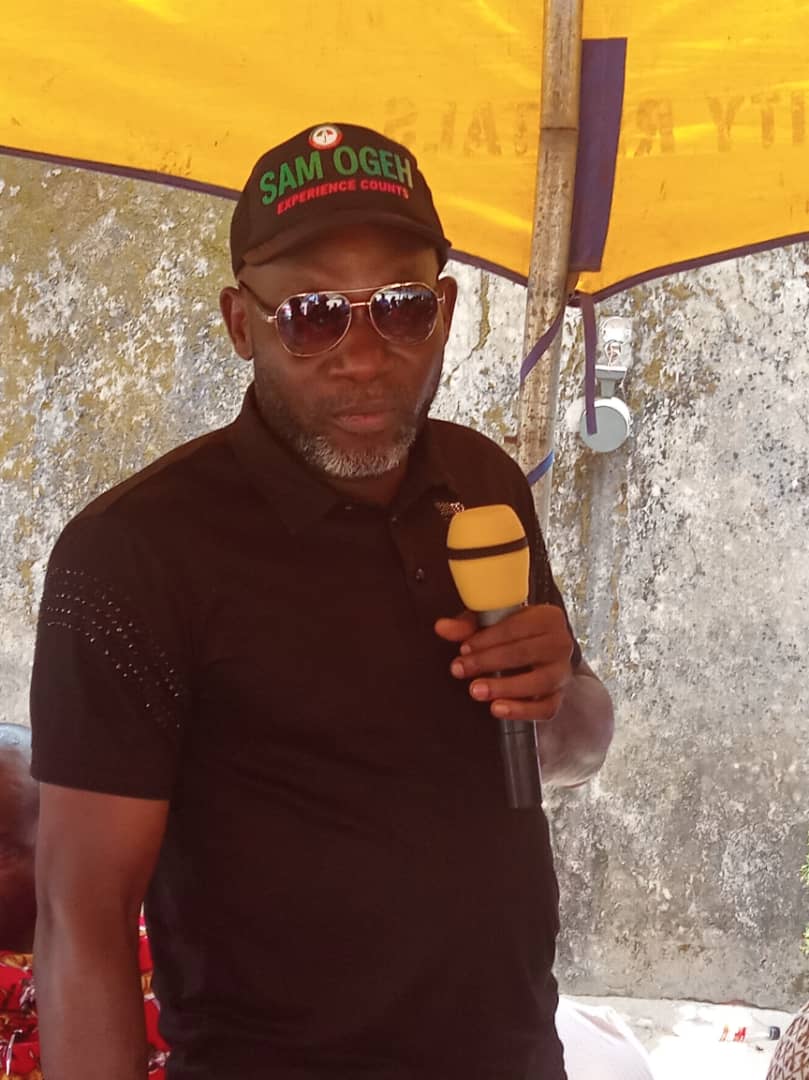 On the forthcoming General election, Chief Tom Aliezi Expressed Optimism about the Landslide victory of all PDP candidates across the fourteen wards of Emohua Local Government Area.
He said that the imminent Victory of PDP across Emohua Local Government Area in the forthcoming General election is on the strength of the achievements of the PDP led Rivers State Government in the past three years , which has attracted the people to the Party.
He further urged Nigerians to use the Forthcoming General election to right the wrongs of the 2015 general election, by not just voting against the failed APC led Federal Government, but by defending their votes until original results from the elections are declared.
Bright Jossy ,
Senior Special Assistant To Emohua Local Government Chairman,
Information and Communication.
Friday, 25 January 2019.