Arewa Youth.
The Arewa Youths Consultative Forum, AYCF have finally reacted to the claim by IPOB leader, Nnamdi Kanu that President Muhammad Buhari is a Jubril from Sudan.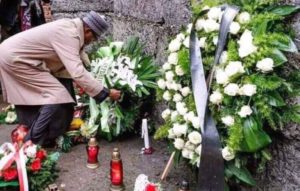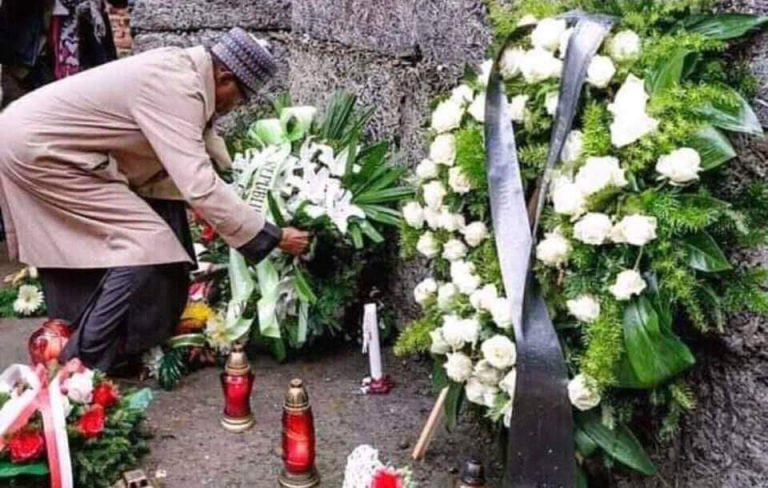 The group on Sunday rubbished the claim Nnamdi Kanu that President Muhammadu Buhari was "dead" and has been replaced with one Jubril from Sudan and further warned Kanu to desist from such allegations. Nnamdi Kanu and Muhammadu Speaking with journalists, the National President of AYCF, Yerima Shettima described the IPOB leader as a drug addict who should not be taken seriously.
Following Kanu's allegation, Buhari, while in Poland, had dismissed speculations that he was cloned.
"This information came out from somebody who is addicted to drugs and talks anyhow. So, I don't believe in whatever he's saying.
"If it was a responsible person that raised the issue, some of us would have taken it seriously and looked into it but this is a man that often times keeps lying and says things that don't make sense to me.
"When he wakes up after taking something he would just say things that are so impossible, so I don't take him seriously."