Enemi Alabo George.
Felicitations!
Dez Mayorz Nigeria joins RIVPROW to  congratulate the Convener of Rivers State professionals For Gov Wike -Hon. Enemi Alabo George on his appointment as Deputy Director, Mobilization and Voters Sensitization of the Rivers State PDP Campaign Council.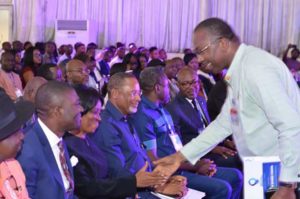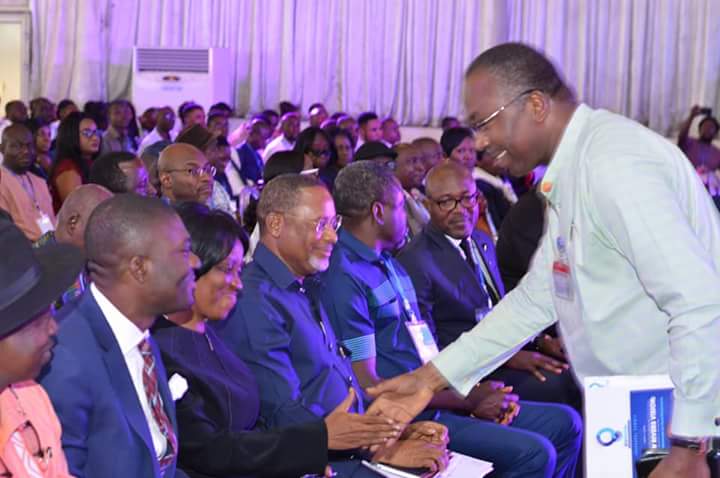 This is a well deserved appointment. He shall be incharge of mobilization professionals in the state. We believe that this has set a new template for effective participation by professionals.
This is an indication that the Peoples Democratic Party and indeed the Governor of Rivers State, H.E. Nyesom Ezenwo Wike CON have a place for professionals. For this kind gesture towards the professionals.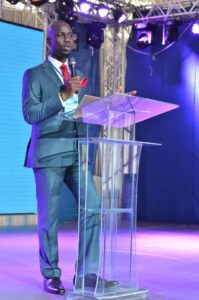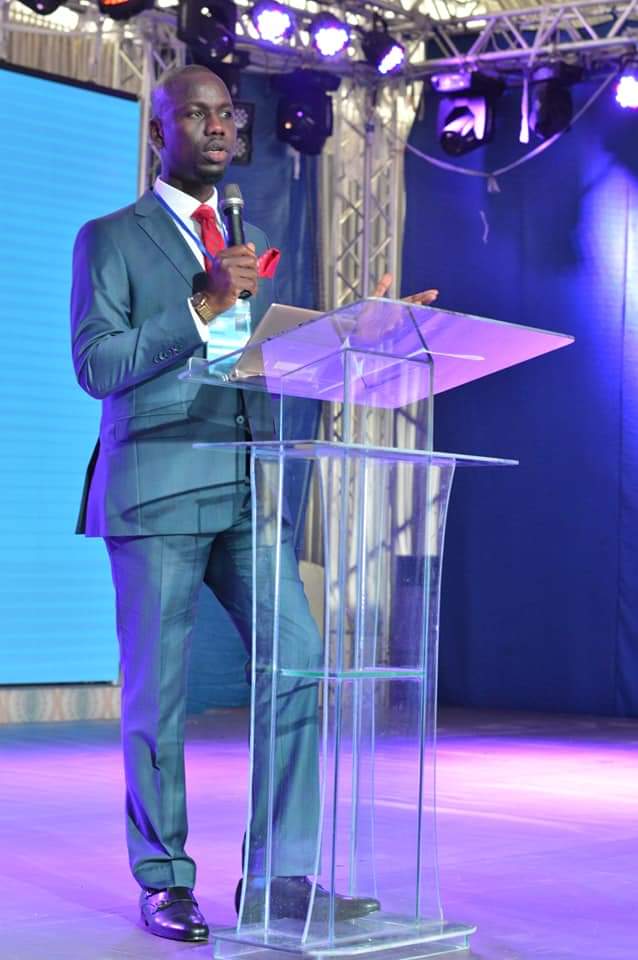 Professionals in Rivers State will reciprocate by effective mobilization.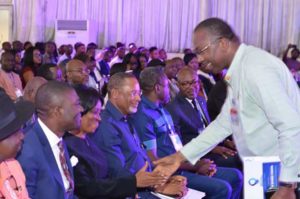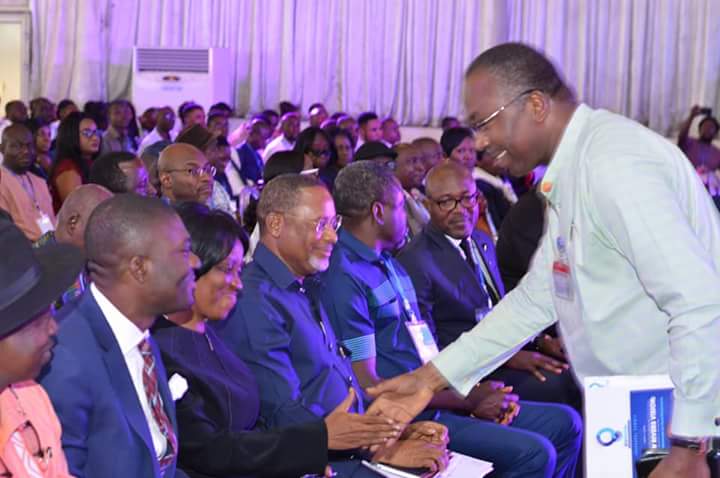 Congratulations!!! Enemi Alabo George.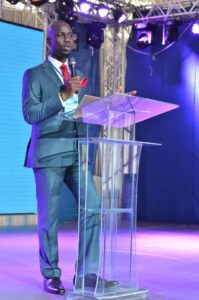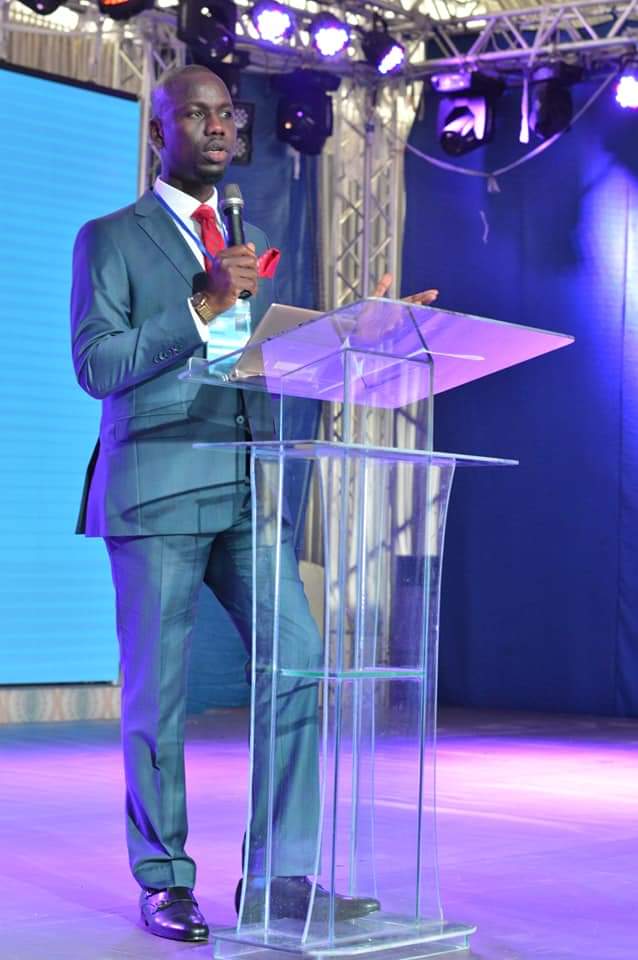 RIVPROW: Rivers State professionals converged for good governance. (RivProw Inaugural Summit).
The RIVPROW inaugural Summit with the theme "The New Rivers Vision – Galvanising professionals for good good governance. " was held at Horlikins Event Center, Eastern bypass, Port Harcourt on 21st August, 2018.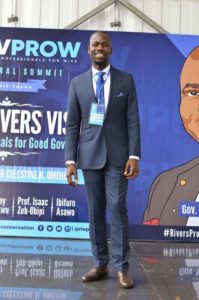 The summit chairman Sir Celestine Omehia (The former governor of Rivers State) declared the top choice event opened as he urged professionals to actively participate in politics and decision making. He tasked every government to use professionals, political heads and technocrats for effective governance.