Mayor's Cup.
Port Harcourt City kick off the 2018 Mayor's Cup in grand style with the opening match between Ward 1 and Ward 10.(Lord Mayor's ward) on Saturday 1st December 2018.
The Hon Mayor of Port Harcourt – Victor Ihunwo Nyeche and Barrister Adokiye Amiesimaka -Former Attorney General, flagged off the soccer tournament by kicking the ball, together with Port Harcourt City Council dignitaries present at St Andrew Primary school, Mile 1 , Diobu Port Harcourt.
The first half and 2nd half ended goaless as both team made their wards proud. The Mayor's ward (Ward 10)progressed after penalty shootout. (Ward ten 5 vs  4 Ward one).
During the opening remark, Lord Mayor Victor Ihunwo Nyeche said that he is following the footsteps of the Gov Nyesom Wike on sports and project……
The hon commissioner of sports – Boma Iyaye thanked the Mayor for organising such a  great tournament and encouraged him to continue such next year.
Dignitaries present in the event include :
Hon Henry Azeru Opara- Candidate Constituency 3 rivers state house of Assembly,
Hon Agu Christian Chiokwa- Former Caretaker chairman Phalga,
Hon Chinyere Igwe Former Commissioner of Energy and candidate Port Harcourt Federal Constituency 2,
Hon Victor Ihunwo -Lord Mayor of Port Harcourt City Local government Council,
Barrister Adokiye Amiesimaka -Former Attorney General ,
Hon Boma Iyaye- Commisoner for sports,
Hon Solomon Abel Eke-Chairmain Ohio Akpor Local government Council,
Hon Solomon Wami- Candidate Port Harcourt Constituency 1 state 2019,
Ezebunwo Justice Nnokam (Port Harcourt City Council executive Assistant) among others.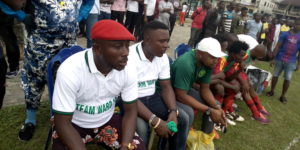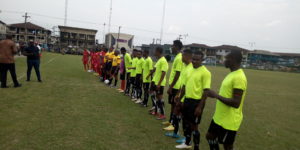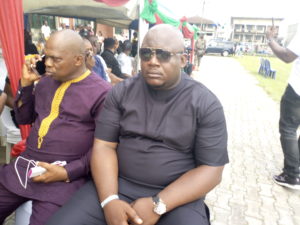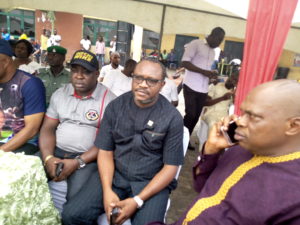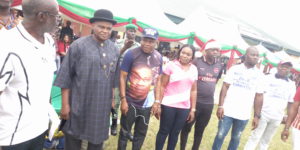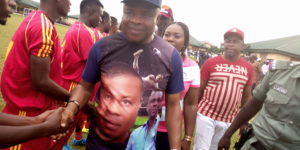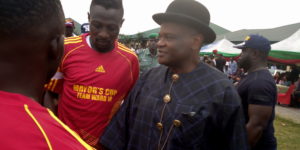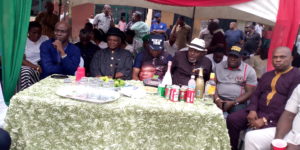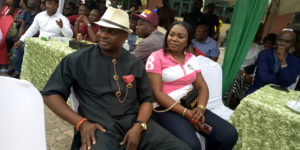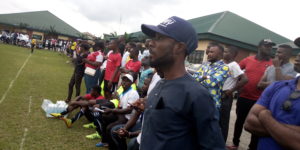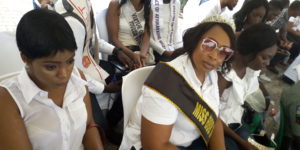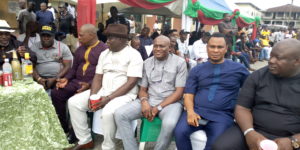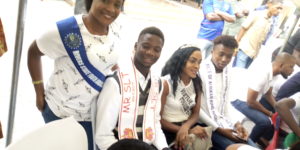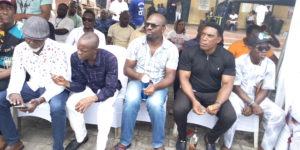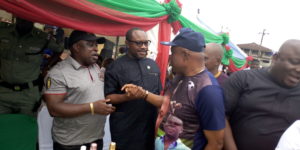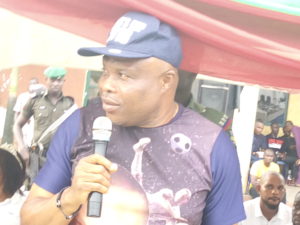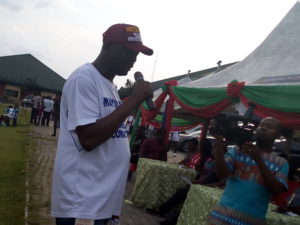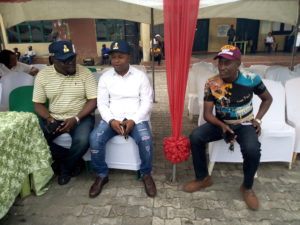 \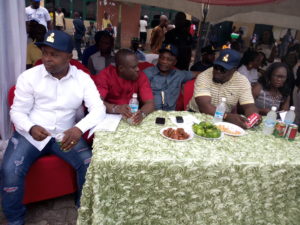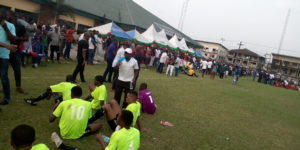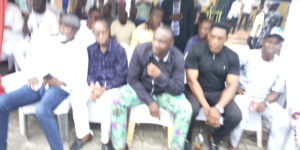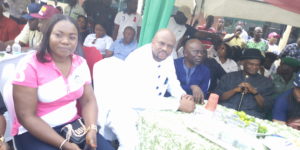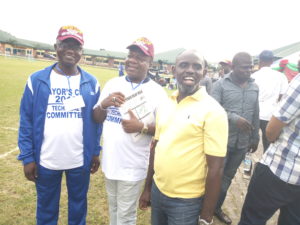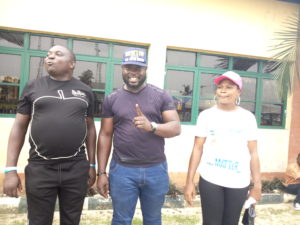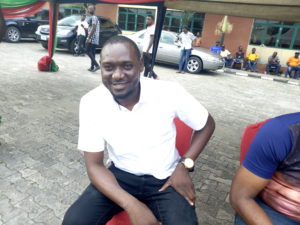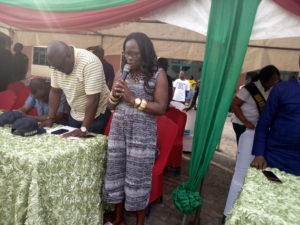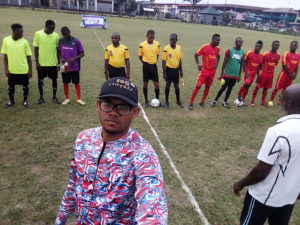 Ward 1 vs Ward 10 match was brought to you by DEZ MAYORZ NIGERIA.
Powered by Mayor of Port Harcourt – Victor Ihunwo Nyeche.
Coordinator – Gift Amadi.