Friends of Atiku.
This post is brought to you by Wikematics Ogestar Obiwali on DEZ MAYORZ NIGERIA.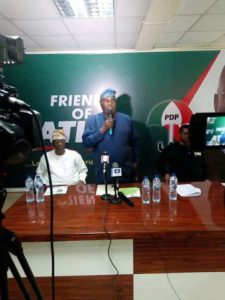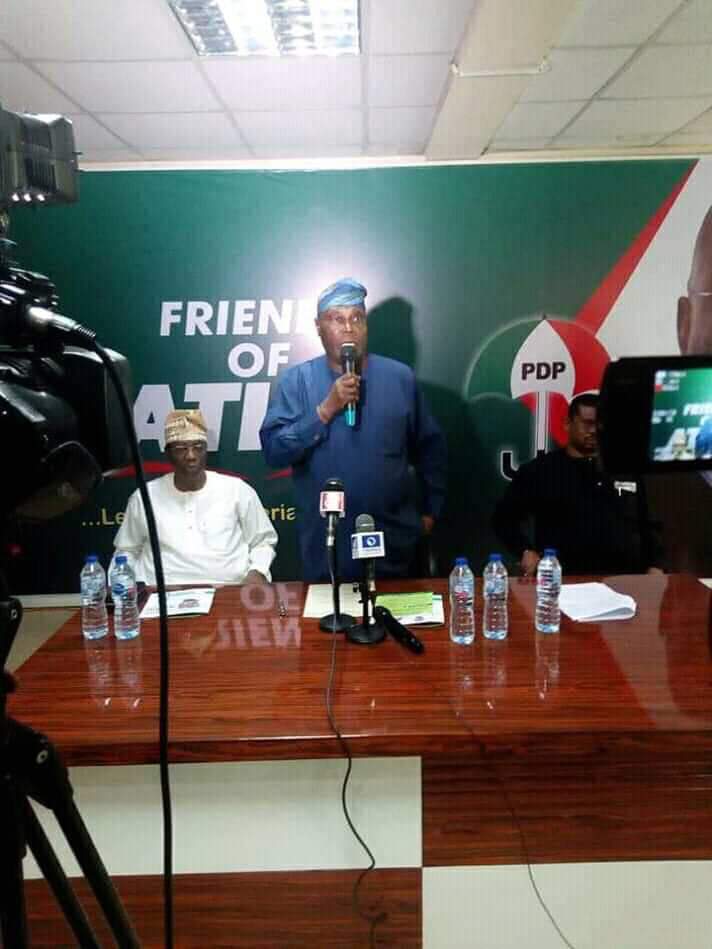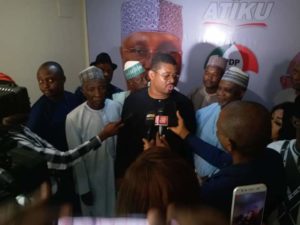 Alh. Atiku Abubakar Inaugurates Friends Of Atiku.
Alh. Atiku Abubakar has formally inaugurated the National Executive officers and Members Board of Trustees of Friends of Atiku from the 36 States of the federation in Abuja today. The event took place at the National Secretariat Of Friends Of Atiku. The group is set to commence campaign and galvanize support for His Excellency Alh. Atiku Abubakar in the forthcoming general election in Nigeria.
The National Coordinator of the group, Senator Lee Maeba said the group has established its coordinating executives and memberships in all the States, Local Government Areas, Wards and polling areas in the federation. "Membership of friends of Atiku is thrown open to all people of voting age irrespective of where they are, religion or their status," He said.
Maeba also said the group was established to cater for the mobilization and coordination of the campaign of Atiku/Obi in all nooks and crannies of Nigeria.
"Friends of Atiku will strengthen the campaign towards ensuring that Atiku Abubakar and Peter Obi are elected in 2019." He further stated.
Patron of the group and former Governor of Ogun State, Gbenga Daniel thanked Senator Lee Maeba for conceiving and implementing the ideas of bringing together Friends Of Atiku. He also acknowledged the spread of the group in all 776 Local Government Areas Of Nigeria, within its few weeks formation and commended the members for their diligence.
Ah. Atiku Abubakar and Wazirin Adamawa thanked Senator Lee Maeba for putting together his friends and drawing the architecture of his campaign. He promised to work with the recommendations of the groups for the betterment of all Nigerians once elected into office.
" I am optimistic about working with the group and I believe we can achieve so many things together ." He said.
He further encouraged them to put more effort in pushing the party and wishes of Nigerians forward.