This was made know through a former Rivers State House of Assembly member, one time Secretary to the Rivers State Government and currently the Chairman Board of Trustee of the Pro -Wike Group in Rivers State, Wike Solidarity Movement.
Speaking in a chat with Igbere tv  in his Office yesterday at the WSM National Secretariat in Port Harcourt, Dr. Pidomson said this has become necessary to prove the integrity of Mr. President therefore confirming the true or fake identity of the man in Aso Rock.
"The President has to prove his integrity to Nigerians by providing a full biometric profile and DNA test of himself that should be monitored by the international community, civil society organisations, Select Commitee of the National Assembly and the Judiciary; these Nigerians are asking for as a minimum requirement before he proceeds to elections" he said. The former secretary to Rivers State government said it is salient for the president to clear the air on this issue as Nigerians are worried and eager to hear from him as alot of persons already are in doubt on the true identity of the man in Aso Rock.
Hon Pidomson said the proof by Mr. President will calm alot of pressures already generated and emanating from this identity issue. He said the proof will restore his trust from Nigerians and most importantly prove to the international community and Nigerians that the rumours of the real identity of the man at Aso Rock is not only false and malicious but deliciously fabricated.
Recall that there has been series of rumours and news on the media about the true identity of Mr. President as some notable Nigerians have openly accused the President of being a cloned version of the "real" president. Most surprising and perhaps mysterious is the threats by some aggrieved notable chieftains in the president's party APC.
The leader of the Indigenous People of Biafra first raised the alarm of a Buhari Double, Jubril in AsoRock and has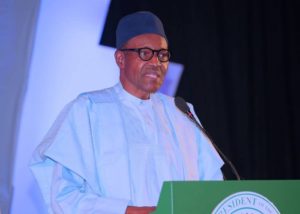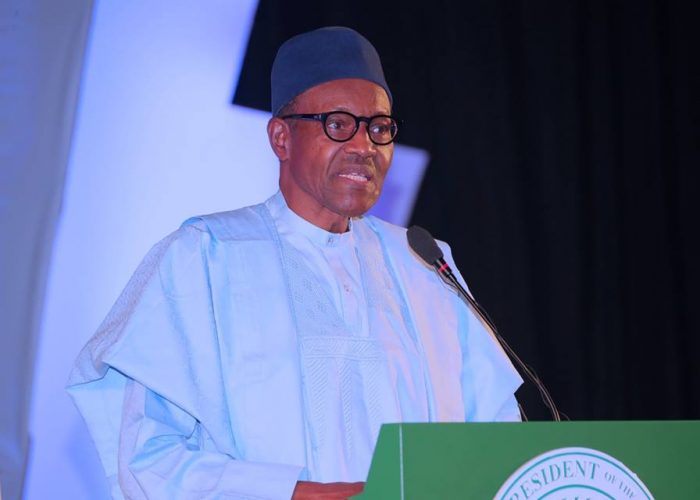 consistently maintained his grounds in the matter.
Follow Dez Mayorz for 2019 election details and info.