Oshikiri Concert.
OshikiriConcert2018
Did You Know That The Oldest MUSICIAN In Nigeria is In Rivers State and still playing for over 70years even at the age of 93?.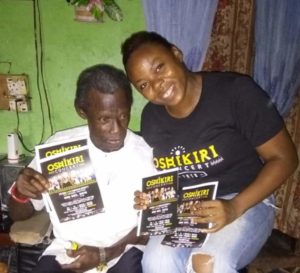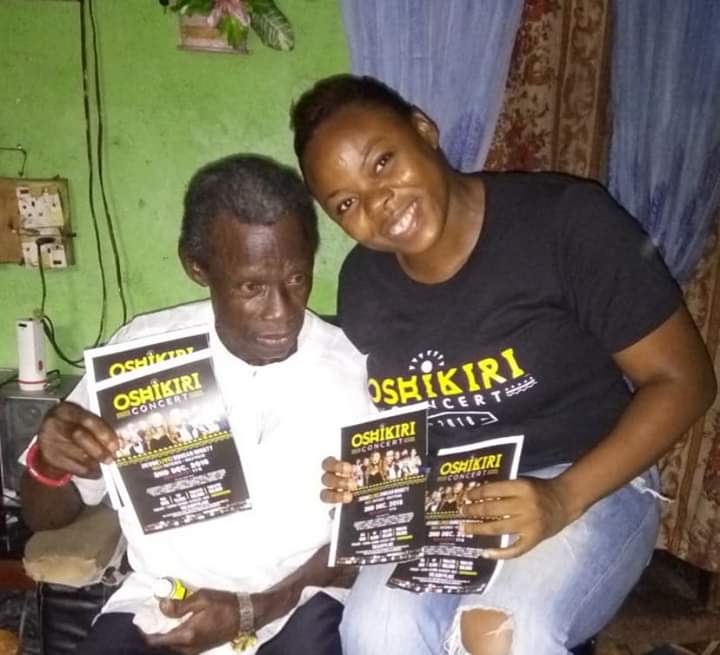 Oshikiri Entertainment At Her First Outing Have decided to honour our Father, the only surviving member of the Legendary Rex Lawson Band -PAPA TONY ODILI Aka BOY T on the 2nd of December at the OSHIKIRI CONCERT.
You don't want to be told as he is playing live  on stage. And his KONGA remains the best in Africa today.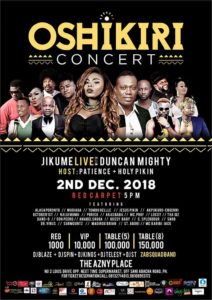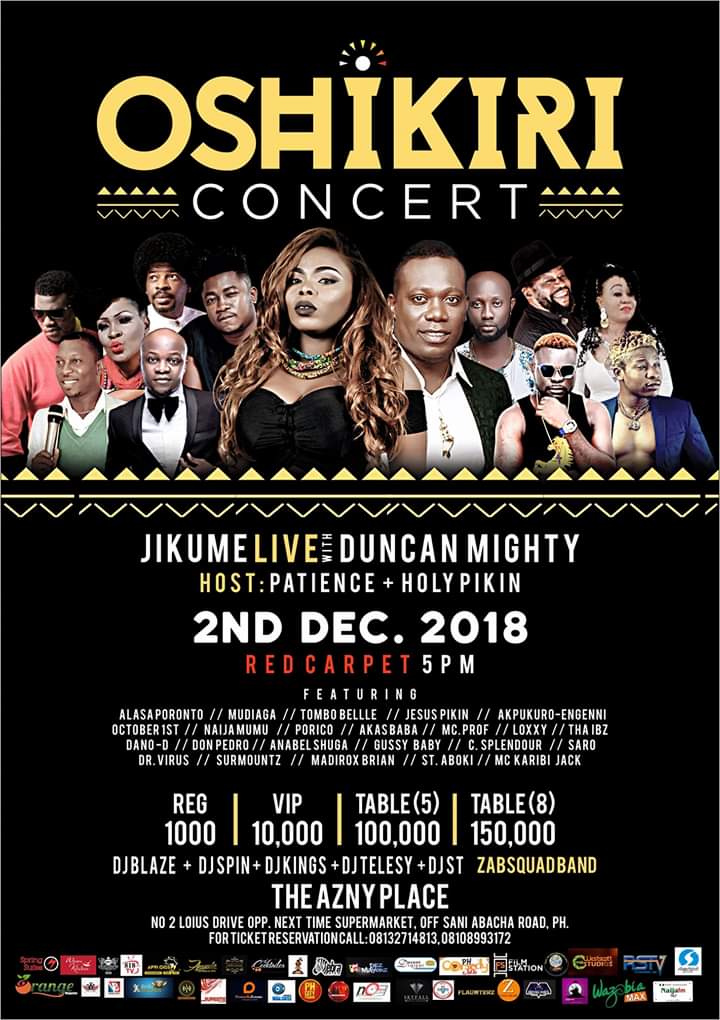 Get your ticket to one of the choicest event in southern Nigeria (Port Harcourt) comes December.