Reason Onya.
Reason Onya welcomes Oyo State bureau of physical planning and Development to Rivers State.
WIKEMATICS Ogestar Obiwali publication.
In the continuous intensive development and planning for New Rivers State. The ministry of Urban Development and physical planning under the leadership of Dr Reason Onya,the honourable commissioner for Urban development, welcomes the Oyo state bureau of physical planning and development control to Rivers state, on a two days (17th and 18th October) study tour of master plan implementation process in Rivers state.
This is a great applause for Dr Reason Onya and the entire ministry of physical Planning and Urban development in Rivers State.
The ministry of Urban development and physical planning is determined to set the pace in Rivers state, and consolidate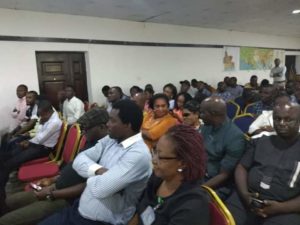 on the developmental stride of chief barrister Nyesom Ezenwo Wike, in restoring the lost glory of Garden City and take Rivers State geographical and Urban development to global standard.
Below are some pictures taken.