NDA Award.
NOMINATION FOR NIGER DELTA AWARDS.
Nominations are hereby requested for ICONs Award by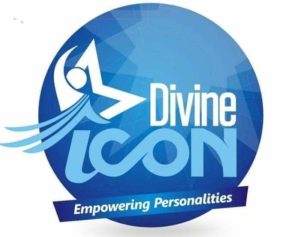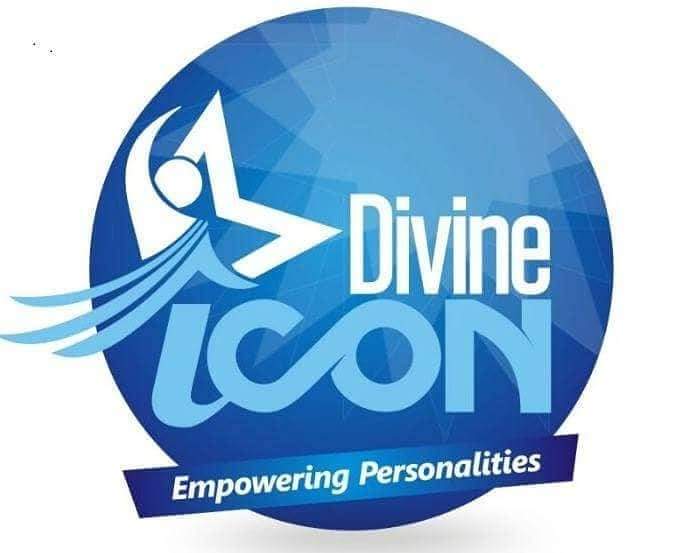 *
D'Niger Awards (DNA) to be published in ICONs Mind magazine to be unveiled Nov. 25, 2018 @ Atrium, Stadium Road, Port Harcourt and via online Smyle TV
ICONs MIND, an emerging celebrity magazine, is primed to showcase the path of people who have passed through difficulties on their way to stardom, wealth and influence and are now impacting positively on people.
Consequently we will request a brief one-page profile highlighting the achievements with a befitting photograph on WhatsApp and email for publication:
WhatsApp: 08055045792 Email:dnigerawards@divineicon.ng
The 10 Awards category include:
Integrity
Leadership
Entertainment
Empowerment
Youths Friendly
Entrepreneurship
Youth Development
SDG Sensitive NGOs
ICONs in Politics of Influence &
ICONs in Inspirational Music
Thanks for your timely response before 05/10/2018
Regards
Crown Prince Kio
08055045792
Executive Coordinator
Wisdom To Wealth & Dev Foundation.