Fr Chimaobi.
Fr Chimaobi led the Rosary Prayer as Christians in Eagle Island celebrate Blessed Mary's birthday in grand style. (COTA Mary's birthday Celebration).
Christians all over the world especially Catholics marked the nativity of blessed Virgin Mary also known as Mary's birthday celebration.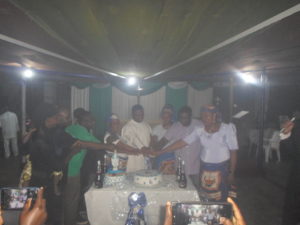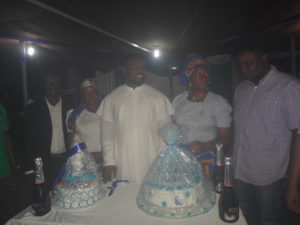 Dez Mayorz Nigeria was in Church Of The Ascension Catholic Church,  Eagle Island on 8th September, 2018 to cover the event where the parish priest Fr Chimaobi Ohaji Casmir led the Rosary prayer in a meditative blissful way.
During the Mass sermon, Fr Chimaobi talked about Mary, the Mediatrix of All Graces, and enjoined Catholics and non Catholics alike to always honour Blessed Virgin Mary for the role she played and still praying in our redemption. The event was culminated on Sunday Mass as the Church unveiled the statue of blessed Mary for the first time.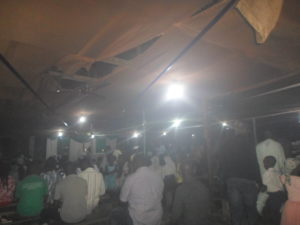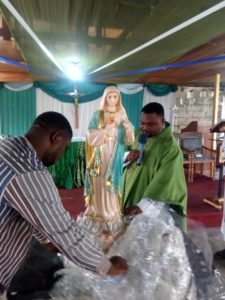 Else where, Seat of Wisdom Catholic Chaplaincy, Rivers State University also marked the celebration in unique way  led by the chaplain Fr Simeon Nwosu, prof Mother Pauline Eboh, Legionaries and the Church faithful.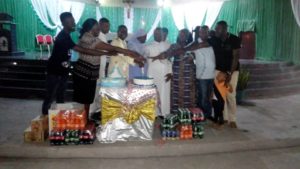 Also, at Sacred Heart Parish Diobu, Port Harcourt. Legionaries (Queen of Apostle Curia) led the celebration where Okoye Chidiebele Flamboyant was privileged to represent as chairman of the occasion.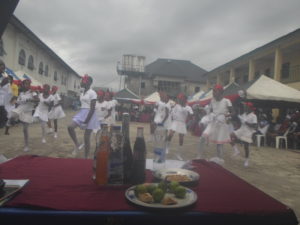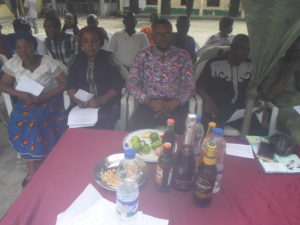 Mary's birthday is one of the most celebrated feast in the world right now due to it's efficacy, blessings attached and the love. Celebrated every year on 8th September across the globe. Join the generation that call her Blessed! (Luke 1-2).