YEFoN.
Choice and Passion, Key to Success – Engr Innocent Akuvue tells Young Engineers. ( Young Engineers Forum Workshop).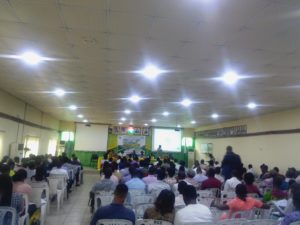 The MD/CEO of GGI Int'l Ltd – Engr Chief (Sir) Dr Innocent Akuvue has called on Nigerian Young Engineers to venture into entrepreneurship when jobs are not available. This he made known during his keynote address "The Engineers as an Entrepreneur " at the Nigerian Society of Engineers, Port Harcourt Branch, Young Engineers Forum Workshop held in Port Harcourt on the 8th of September 2018.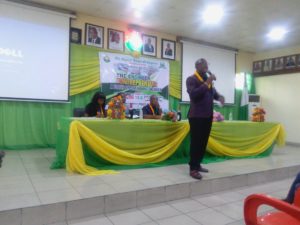 He interactively illustrated to young Engineers on the basics of entrepreneurship and how to start up business. He told them the choice they make and the passion they have will determine their success.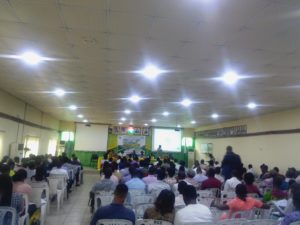 Also in intendance include :
Engr Precious Bob-Manuel (NSE port Harcourt branch chairman).
Engr Perez Peremelade Araka (PrimeWash director).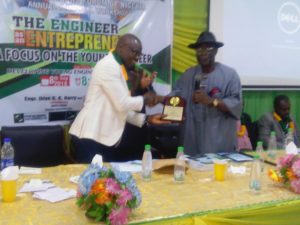 Engr F. C. Ogolo.
Okoye Chidiebele Flamboyant (DezMayorz.org director).
Engr Ibiye S. K. Harry (YEFoN coordinator).
Mr Efe Anthony Omudu (Galaxy Farms).
Philemon Chukwubuife Okeke Esq. (Magfield Energy Services).
Hon Kingston Sylvanus (Doris Desmond Ltd).
Mr. Uche Aniche (Havilah and Hill; #StartupSouth).
Among others.
Young Engineers Forum of Nigeria is an arm of the Nigerian Society of Engineers which caters for young members.