Wikematics: Isiokpo Ikwerre.
ISIOKPO, FINALLY RENEWED BY GOV. WIKE
For the people of the ancient Isiokpo Kingdom, it is no longer a case of failed promises as Gov. Wike in keeping to his campaign vows has delivered the first phase of 11 roads, being part of the ongoing Isiokpo Internal Road Network aimed at opening up the town and easing transportation within it.
Isiokpo is the headquarters of Ikwerre Local Government Area from where Nigeria's Minister of Transportation and former Governor of Rivers State, Rt. Hon. Chibuike Amaechi hails.
Rather than provide development for the area, it was deliberately cut off and undermined as the main route to Owerri, Imo State, while a new road was constructed in proximity with the former Governor's hometown. That was how bad development was politicized by the Amaechi led Governor.
Today, all that is a thing of the past. Isiokpo is now reNEWed. Tell someone #WikeIsWorking for the good of our people.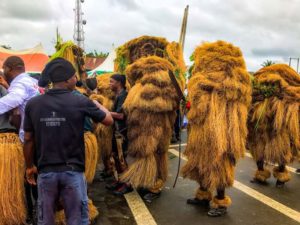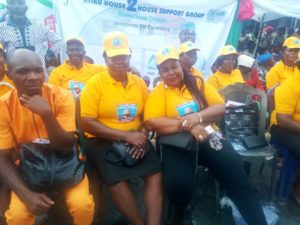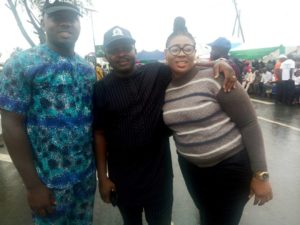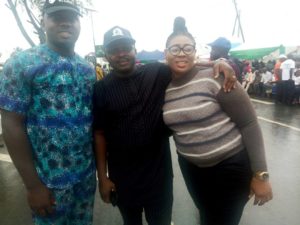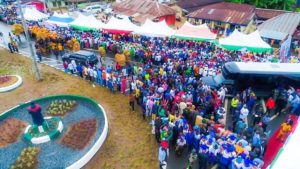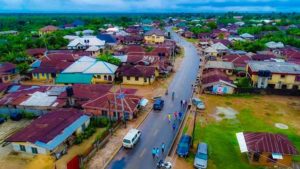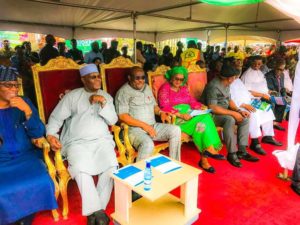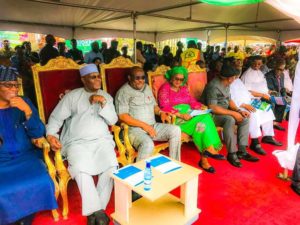 This post is brought to you by Wikematics Ogestar Obiwali on Dezmayorz.org
Photos and statement credit -Oraye St Franklyn and Wikematics Ogestar.