Trans-Kalabari Road: Kalabari Monarchs Pay Wike A 'Thank You' Visit.
Dez Mayorz Media gathered through Kelvin Ebiri,
Special Assistant (Media) Rivers State Government, that the entire Kalabari Monarchs led by the king of Abonnema, King Disreal Gbobo Bob-Manuel;
visited the Rivers State Government to thank him for the great projects he is doing in the state.
The Rivers State Governor, Nyesom Ezenwo Wike says his administration has provided critical projects across Kalabari land to secure an enduring development for the various communities in the area, including rehabilitated schools, constructed roads and reclamation of vast expanse of land from mangrove swamp, to provide land for various Kalabari communities.
Speaking on the Trans-Kalabari road project, Governor Wike charged the people to own the project and directed the chairmen of the Asari Toru, Akuku-Toru and Degema councils to provide internal security for the contractors.
Governor promised to complete the project within the next 14months to link communities and open them to development.
In Thanksgiving address, the leader of the delegation and Amayanabo of Abonnema, King Disreal Gbobo Bob-Manuel said monarchs of Kalabari nationality are apolitical, but will always support anybody who brings development to their land.
He expressed the gratitude of the entire Kalabari people to Governor Wike for breaking the jinx that has frustrated progress with the Trans-Kalabari road project.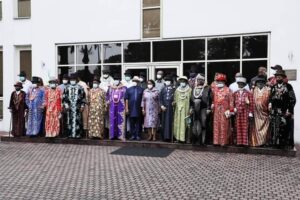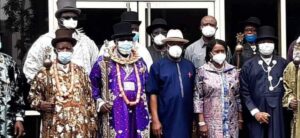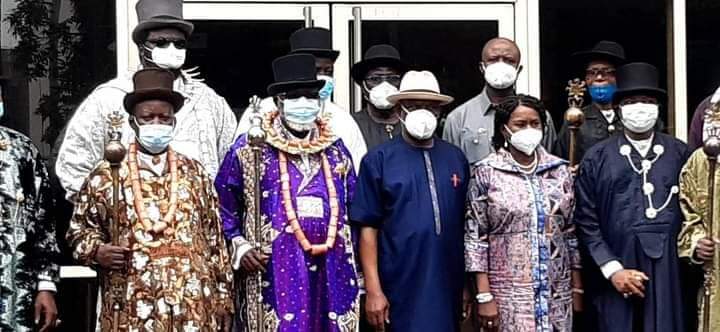 Dez Mayorz report.
The best reliable online news blog in southern Nigerian.