MTN and Banks Fight Over Monetary Supremacy.
MTN have decoded their supplementary services, including Data services USSD.
This started early hours on Good Friday as customers couldn't recharge airtime on their phones through their banks.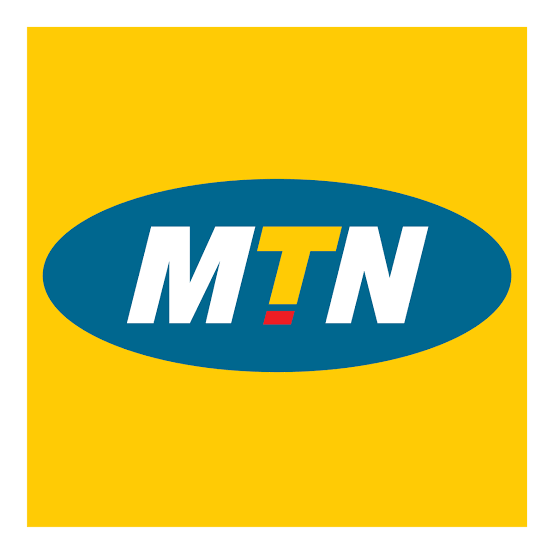 The telecommunication operator (MTN) asked customers to recharge using physical cards.
The development maybe as connected to the #42billion debt owed to MTN by Banks.
This is a tug between MTN and Banks of the percentage sharing formula. The regulator NCC needs to come in urgently to resolve the issue.
According to information gathered, this was not the doing of MTN but the banks who had refused to give any formal communication prior to the disconnection.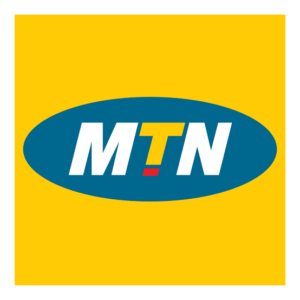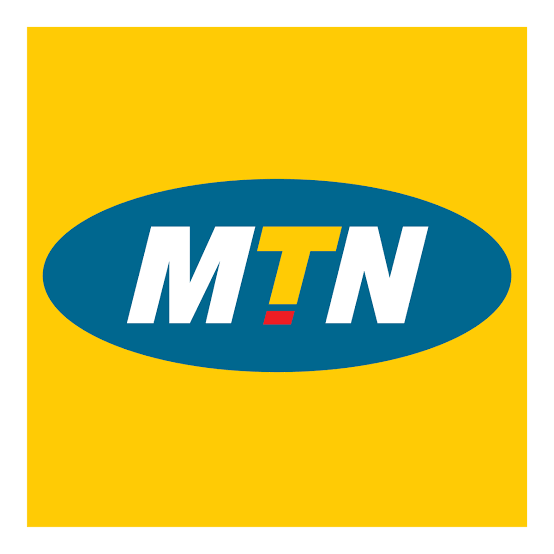 Another source disclosed that MTN had reduced the banks' commission from an average of 3.5 per cent to 2.5 per cent which predicated the actions of the banks.
Below is the text message received by Dez Mayorz Media from MTN:
"Dear Customer, our bank recharge channels are currently unavailable.
Kindly recharge using physical cards.
We apologise for the inconvenience.
Thank you." – MTN to customers.