Press Release.
The 2020 DMOMA Awards' winner, doubled as NYCN chairman in Rivers State, Hon Chijoke Ihunwo has congratulated all the winners of the 23 LGA Chairmanship and Councillorship election in Rivers State.
This he said in a statement signed by his media aide Amadi Eze and obtained by Dez Mayorz.
PDP swept all the Chairmanship and Councillorship seats as RSIEC declared results in Port Harcourt.
Below is the full statement.
AMB IHUNWO CONGRATULATES PDP LGA CHAIRMEN ON THEIR SWEEPING VICTORY
…Says Party protects the interest of Rivers youths
Amb. Ihunwo Chijioke, the Chairman of National Youth Council of Nigeria, Rivers State Chapter and South-South zone, has congratulated the twenty three (23) elected local government Chairmen of Rivers State, for their landslide victory in the local government election held on the 17th April 2021.
The Chairman says the resounding victory in the State is a signal of hope for Rivers youths as it will usher in a new dawn for the youths of Rivers State, and place the youths of Rivers State on the path of progress. With ninety percent of the Chairmen and councilors been youths, it further extend the footholds of youths in to the position of leadership in Rivers State.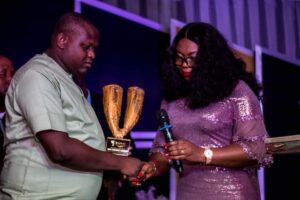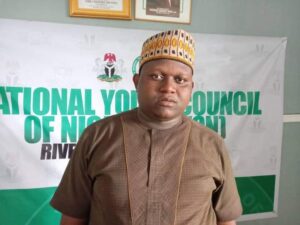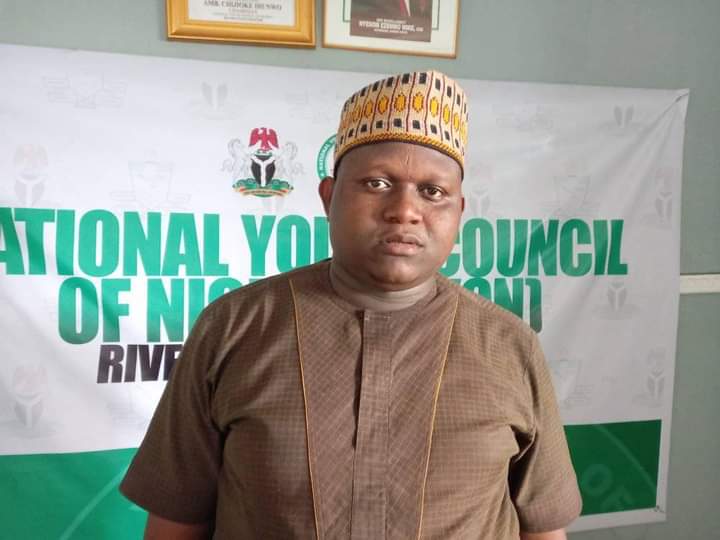 The Chairman noted that the election which was peaceful has also demonstrated that it is only the Peoples Democratic Party that has the interest of Rivers youths in there plan and has further entrenched the belief of Rivers youths in the party and the youths will continue to give their unalloyed support to the party that protects their interest.
Amb. Chijioke Ihunwo says with the way Chief Barr. E.N Wike, the Executive Governor of Rivers State, has carried the youths along in his administration, especially in this local government election, the youths of Rivers State under his leadership will continue to give him all the needed support for the success of his administration.
Amb. Chijioke Ihunwo congratulates the newly elected local government chairmen and councilors as well as Rivers youths for the successful election in Rivers State.
The Chairman urge the local government Chairmen to emulate Governor Wike by carrying the youths along in their scheme of things.
Signed:
Amadi Eze
Senior Special Assistant to the Chairman on (Media & Publicity)
18th April, 2021