Oluwadare Samuel Wins The Horlikins Chess Competition.
The maiden edition of the Horlikins Chess Competition was a great success as a 20 years old Oluwadare Samuel emerged the champion.
The well talked about Chess Competition was organized by Niasco media and Horlikins Event in Port Harcourt.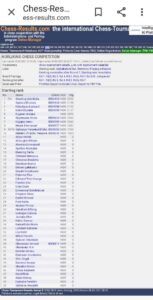 50 players who participated in the Chess Competition were drawn from Rivers Bayelsa, Akwa Ibom state, Lagos State and Bayelsa state.
Seven of them are national players, four are state champions and one certified Arbitar.
Speaking to Dez Mayorz Media, the organizer of the Chess competition, Nimitein Eferebo said his heart is full of thanks for the huge success of the competition.
He revealed that the international Chess Platform (Chess-results.com) has rated the Horlikins Chess Competition as the number one in Nigeria.
Eferebo Nimitein said the mission for the Chess sports competition is to promote the game of chess, marry sports and entertainment.
He said that the Chess competition is also a way to give back to the society and make Port Harcourt City a Chess Hub.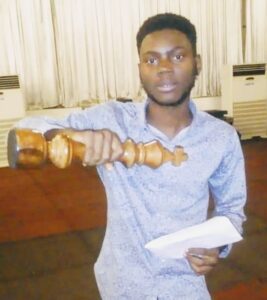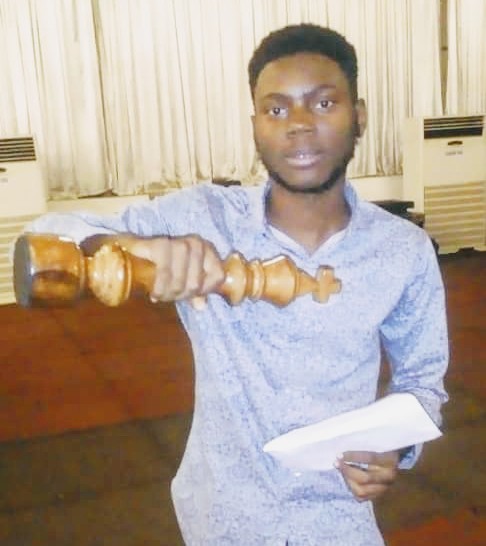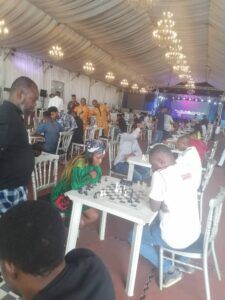 The sports event got to its climax when Oluwadare Samuel, the winner of the 1st Horlikins Chess competition was honoured with a trophy and token.
Dez Mayorz report.