Qoorier Limited.
Qoorier Limited To Partner DMOMA Award.
The unique Delivery and Logistics firm with the name 'Qoorier Limited' will partner the Prestigious South East and South South of Nigeria Online Media Award of Excellence 'DMOMA Award' for the 2020 edition that will take place in Port Harcourt this December.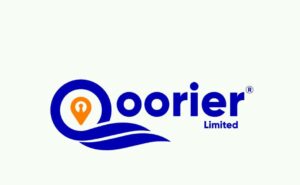 DMOMA Award is a prestigious award that awards people of excellence from various disciplines and endeavors in South East and South South part of Nigeria.
The experience will uplift your excellence.
Details later.