Barrister Azubuike Ihemeje Reveals The Best Way To End Police Brutality.
The southern Nigerian philanthropist and pro-active legal practitioner, Barrister Azubuike Ihemeje has berated the manner in which Nigerian Youths are protesting for #EndSARS using wrong approach that might not yield result, says the #ENDSARS protesters' demands can not end police brutality.
This he told Dez Mayorz Media in Port Harcourt, he insisted that the best way to end police criminality is not even about ending SARS or changing SARS to SWAT but by use of advanced Technology.
"Nothing fight crime more than technology and ICT.
It's hightime the Youth channel their demands appropriately.
They should demand that Nigerian Police Force should be equipped with technology.
Body camera on every police man cloth, police vehicles, building and even streets and cities.
When a police man who wants to commit crime knows that camera is on him, he will definitely not commit the crime."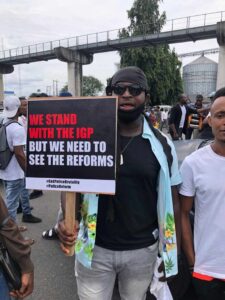 "Let the Federal Government review the 2021 budget and equip Nigeria Police Force with ICT Technology and infrastructure.
It's not salary increase, police are well paid. To have these technology is not even expensive but yield great results.
I was able to avert kidnapping by the help of #30,000 vehicle tracker, had if I didn't spend for technology tracker I would have spent millions for ransome and other effects.
Analog or shouting always will not help us.
No one wants to commit crime and be caught"
– Barrister Azubuike Ihemeje pointed out.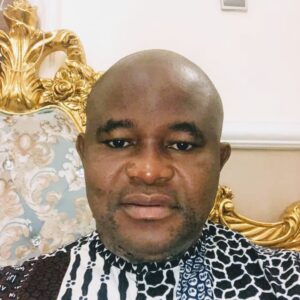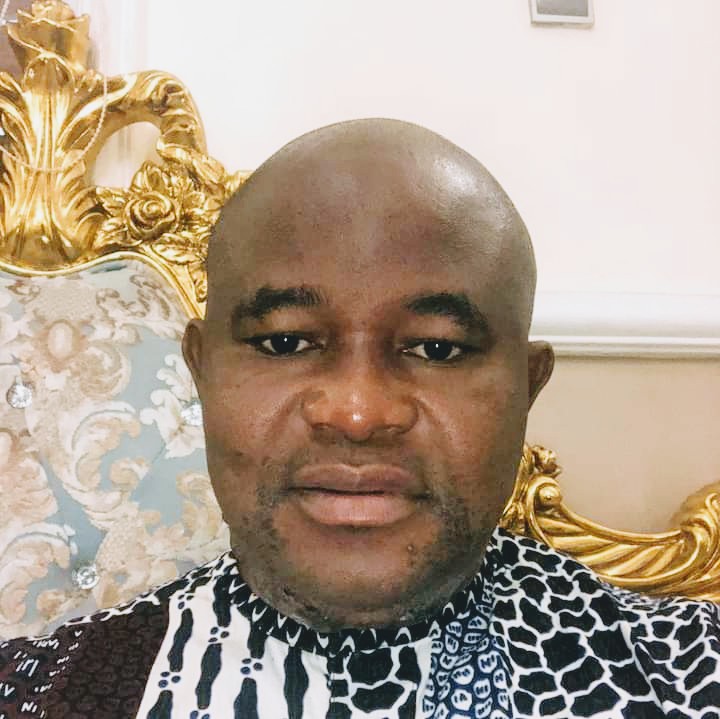 He also warned the youths not to repeat the kind of mistakes they made before when they were protesting for #65 fuel price that is now #145.
Protesting from bad to worse. Instead of solving a problem, Nigerians create more problems because of wrong approach, he added.
Nigerian Youths have been protesting in the streets for the excessive criminality and brutality of the SARS operatives.
Nigerian celebrities are all in the streets.
Dez Mayorz Media, what's your view?