Gateway International Church.
8 Days Of Oil: How Port Harcourt People Were Richly Blessed at GIC.
(Contributor : Benjamin Ezekiel)
Southern Nigerians especially the Port Harcourt People were maximally blessed, annointed and empowered with great miracles and wonders at the just concluded Gateway International Church – 8 Days Of Oil (8 Days of prayer, prophecy, power and proof).
The powerful spirit-filled packed program themed "Supernatural" was indeed extraordinary as good number of people benefitted spiritually and otherwise in the 8days packed program, which took place at the Gateway International Church, Elioparanwo Headquarter Port Harcourt and all the church satelites churches (27th September to 4th October, 2020.).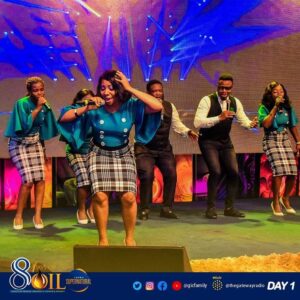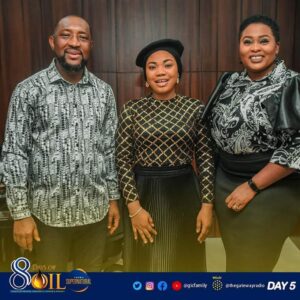 Sensational gospel music artistes like Mercy Chinwo, others, ministered with music.
Pastor Jerry Eze and Pastor Charles Osazuwa also blessed people with their ministration as pastor George Izunwa played host.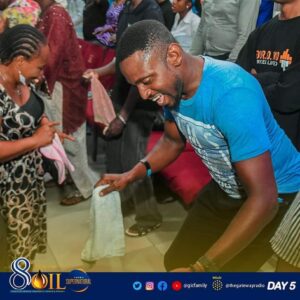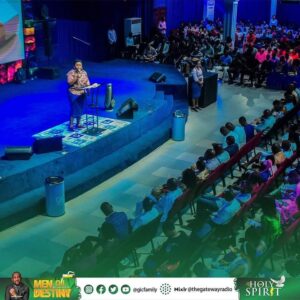 Next edition is what everyone is now expecting in southern Nigeria.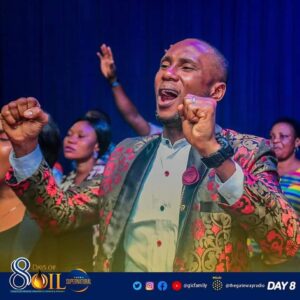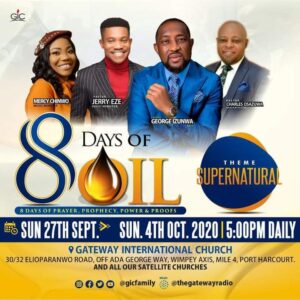 "One of the symbols of the Holy Spirit is oil!
Anointing with oil is invoking the Holy Spirit to take over a person, place or thing."- Pastor George Izunwa.
Dez Mayorz report.