Senator Abaribe Condemns Igbo Killings In Enugu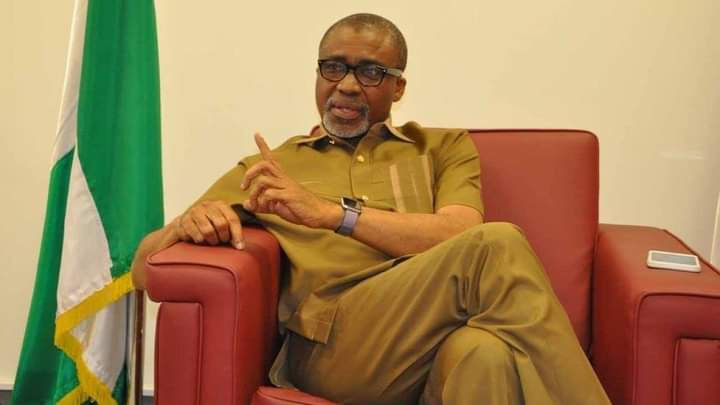 Senator Abaribe Condemns Igbo Youths Killings in Enugu. According to him is time south east governor support what IPOB is doing. According to him when unwanted enemy come to your territory uninvited with the aim to attack or kill, you better be well prepared to defend yourself.
Today is Enugu and tomorrow might be Abia or Imo so is important the region government support IPOB in the defense of it home territory.
The senate minority leader also warned that the labelling of every Igbo group as terrorists and the incessant killings of her youths by the security operatives has become one too many and is no longer acceptable to our people.
The senator who spoke in a statement in Abuja by his Media Adviser, Uchenna Awom, encouraged other groups to demand for the setting up of a Judicial Panel of Inquiry by the Governor of Enugu State, Hon. Ifeanyi Ugwuanyi urgently.
The judicial panel Abaribe said, will help to unravel the truth in the assertions of both the security and other groups on what really happened.
Senator Abaribe in condemning the Killings, said it is disheartening that Security operatives seems to derive pleasure at any slight whim to unleash mayhem using the most lethal weapons against unarmed Igbo youths at every turn.