Igbos
Please Buy Our Cow-Meat – Miyette Allah Begs Igbo.
It's no longer a news that majority of southern Nigerians have boycotted eating of cow meat and focus more on fish, goat meat and chicken.
This new norm is as a result of the Fulani herdsmen killings in Southern Nigeria and intimidation of southern Nigerian farmers with their cows that made Nnamdi Kanu to tell Biafrans not to eat Northern cow meat again.
But this is not going well with Miyette Allah because Igbos are their major customers.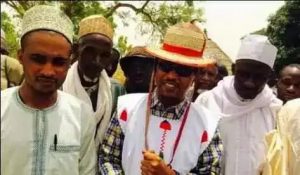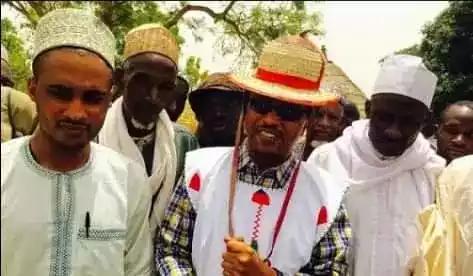 Miyetti Allah accuses Nnamdi Kanu, leader of the peaceful secessional movement call Indigenous People Of Biafra (IPOB).
Dez Mayorz Media gathered that while the Miyetti Allah Cattle Breeders Association of Nigeria (MACBAN) made the strong accusation against Nnamdi Kanu, the Miyetti Allah group has also pleaded with the entire Igbos.
This comes as the cattle breeders association accused Nnamdi Kanu of poisoning the Igbos and South South people not to buy our cows in the Southeast and South South region of Nigeria.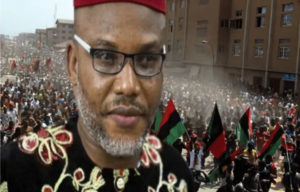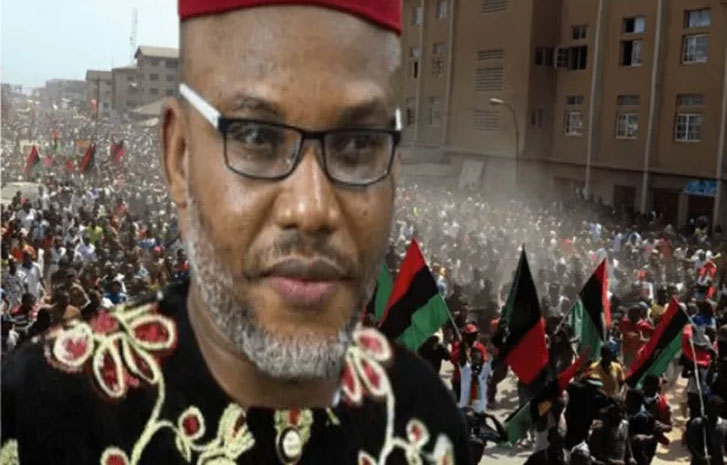 The group laments that Igbos are their best customers before Nnamdi Kanu, the leader of Indigenous People of Biafra poison their mind and they stop patronizing them.
MACBAN's Southeast Chairman, Alhaji Gidado Siddiki, spoke with reporters in Awka, Anambra State.
He said the issue is no longer the herders and Community again, but the issues of Nnamdi Kanu, who stopped his member from buying from meat from them.
Miyetti Allah Accuses Nnamdi Kanu, IPOB, Begs Igbos
Siddiki, said they have lost more customers in Igbo land, where they make huge sales, because during Igbo traditional wedding, they made good sales.
According to him; "we no longer sell cows like we use to because people no longer celebrates Marriages and burials with cow like before. These are some of the events that give us sales.
"Also, the Igbo and South South no longer patronize us, because their leader, Nnamdi Kanu has poison their mind against us.
"Again, cows have become expensive due to high cost of transportation, our volume of sales has gone down very much".
However, he Miyette Allah begs Igbos and the governors of the South East, South South and the people of the area to please patronize them as they can't eat the cow meat alone.
Dez Mayorz report.