Engr. Chukwudi Dimkpa Okays South East And South South Award (DMOMA AWARD)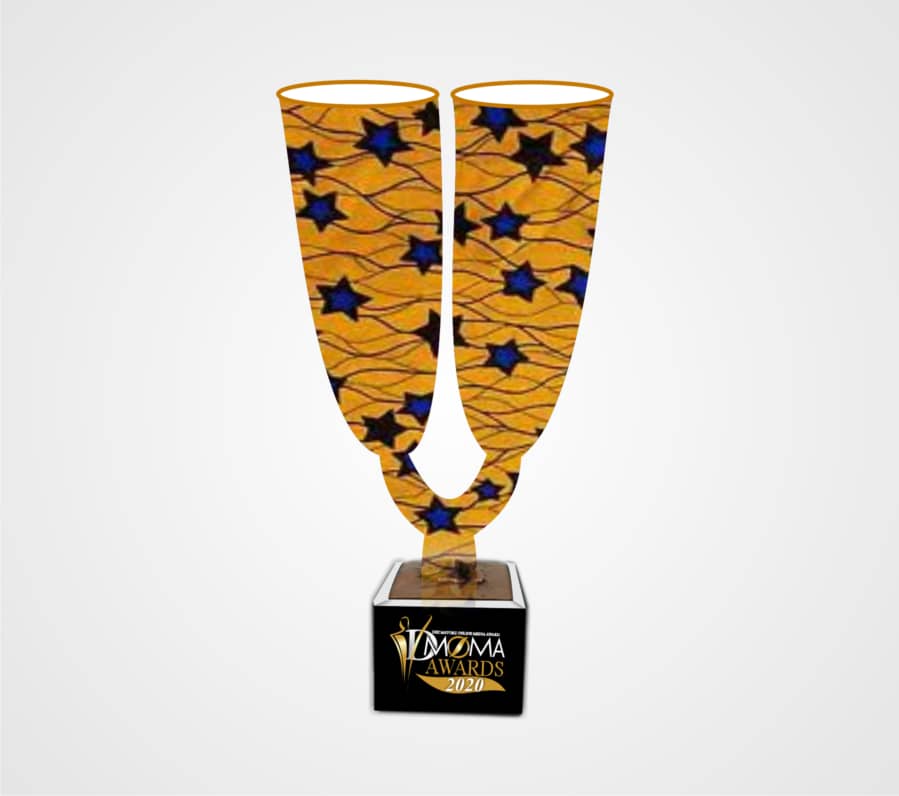 Engr. Chukwudi Dimkpa Okays South East And South South Award Of Excellence (DMOMA Award).
– Commends OMPAN Bloggers For Balance Reportage.
The 2019 DMOMA Award winner(Youth Impact Category) Engineer Chukwudi Dimkpa has commended the Online Media Practitioners Association of Nigeria (OMPAN), Rivers State chapter for being professional enough in their duty and reportage by balancing the story they report.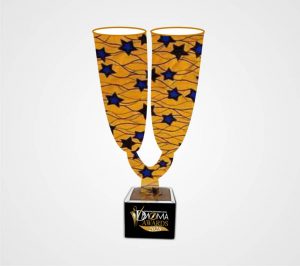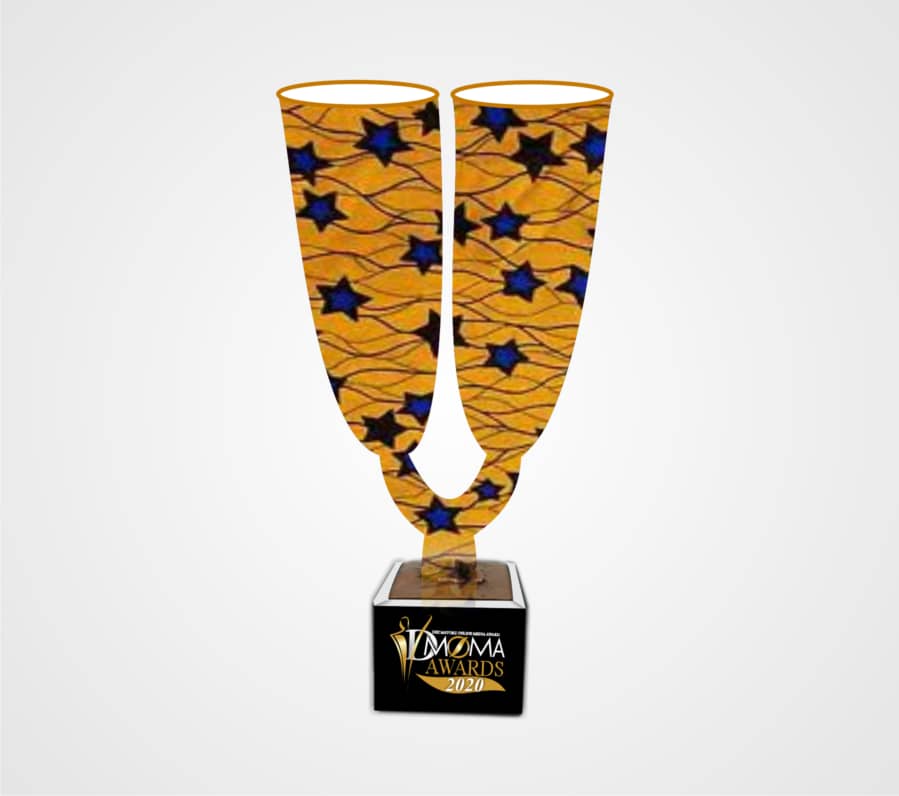 This he said when the organizers of South East and South South award of Excellence (DMOMA AWARD), together with OMPAN bloggers paid him a courtesy visit in his D-line, Port Harcourt office. Below is few excerpt from his statements.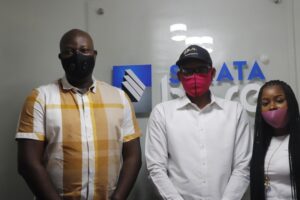 "….The OMPAN bloggers are not one sided politically when they give their report.
You people seems to balance your report across the parties in South East and South South in a way i can relate.
It is better than hitting up the polity like other bloggers do.
First thing is that we were all human of same culture and origin before we belong to political party, so we should have a point that unite us."- Chukwudi Dimkpa said.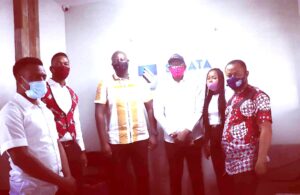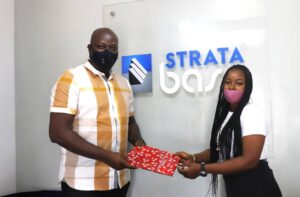 He commends the organisers of DMOMA Award and promise to assist to ensure 2020 edition is better than the last year edition.
"DMOMA Award 2019 as a first edition was commendable. The take off was okay, If there is anything we can do to take it to the next level, be assured of my support to put the award on a map and make it better than last year."
"Also, DMOMA Award organizers should put focus on the younger ones to encourage them inspire other younger ones to sit up." – Engr Chukwudi Dimkpa added.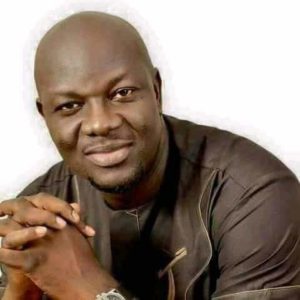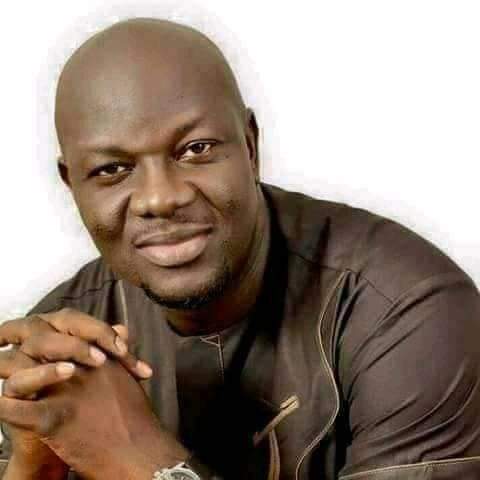 The amiable engineer is loved across political parties in South East and South South. Last year he won so many credible awards from various groups, organisations and agency and he has continues to excel this year 2020.