Esan in Edo State is Igbo
Edo State: Esan(Ubiaja) Is Igbo – Nnamdi Kanu Revealed.
The leader of Indigenous People of Biafra (IPOB) Mazi Nnamdi Kanu has made another revelation.
This time, he revealed that part of Edo State that is Igbo. Below is his statement.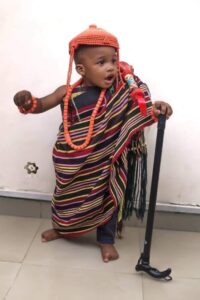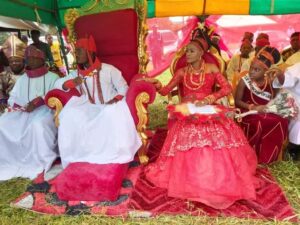 "THE NAME IS IGBO, THE LAND IS IGBO, IT IS UBIAJA BUT THEY CALL IT ESAN IN EDO STATE
Esan is not a recognised name of any ethnic group, its an insultive word meaning people that ran away, the name is Ubiaja.
On Sunday 2 August 2020 we shall teach this contentious issue with a few IDU indigenes in the diaspora.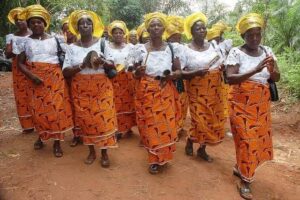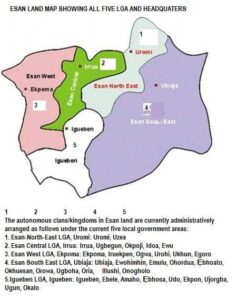 Bini or Igodomigodo, all we want is for all those who want to be free to be set free. Every colonial or racist construct will be dismantled and the oppressed set free.
I wish to state categorically that my respect for the Oba and throne of Bini is unwavering but wherever knowledge leads us we go. It has led us to Ubiaja (Esan) and on Sunday we shall be there."
Nnamdi Kanu said.