Onyinyechi Loveth Mgba
DMOMA Award: Obiakpor Councillor, Hon Mgba Loveth Onyiyechi Received Her Nomination letter.
The councillor representing Ward 6 of Obiakpor LGA Legislative council, Hon Onyinyechi Loveth Mgba received her DMOMA Award nomination letter, commends Governor Nyesom Wike for empowering women in Rivers State.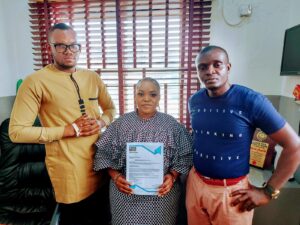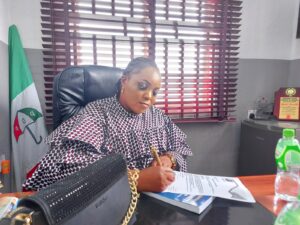 This she said when DMOMA Award organizers and Online Media Practitioners came to drop her nomination letter to her in Obiakpor LGA council.
"…Her accessibility as public officer is amazing and I think more responsibility should be given to such councillor in Nigeria" – COTECK Furniture boss, Mazi Christian Ezenwonye praised her humane.
The young vibrant councillor who was nominated for DMOMA Award (South East And South South Award of Excellence), thanked God and everyone who nominated her and assured her Ward 6 people that she won't fail them.
She appreciated the Obiakpor local government chairman Solomon Eke and showered praises on Rivers State Governor, His excellency Nyesom Ezebunwo Wike for giving women in Rivers State a platform to showcase their natural motherly-love in public offices.
"…Obiakpor LG Chairman, Hon Solomon Eke is a father that knows the need of his people. Am proud of him and the LGA chairman skill acquisitions and Youth empowerment is amazing… "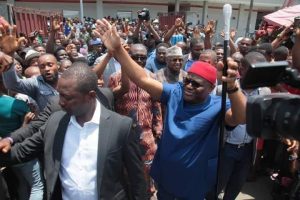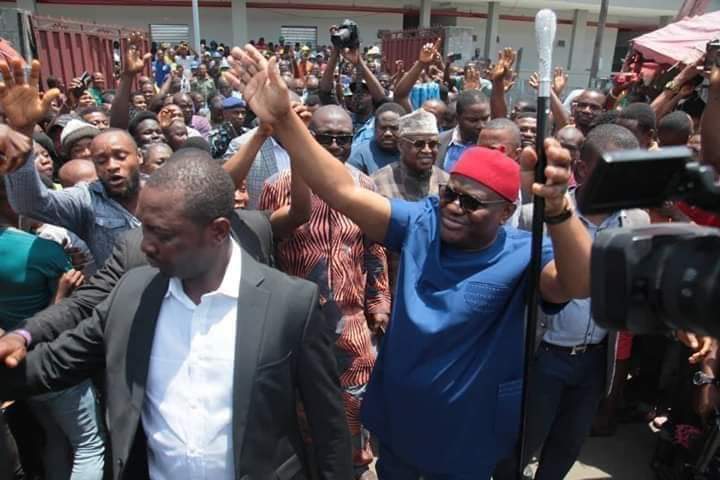 "I must thank his excellency, Barrister Nyesom Ezebunwo Wike, for giving women in the state the opportunity to become councillors and LGA deputy Chairman in all the local government in the state.
As you can see, women are doing great as councillors and LGA deputy Chairman…. "- Hon Onyinyechi Loveth Mgba.
Below is some of the listed projects she has done in her constituency in the last two years that witnessed her effective representation, accessibility, development and communal participation(Compiled by Lazarus Williams) :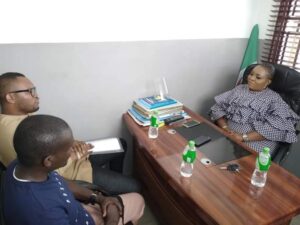 1. Sponsored Hon Loveth Onyinyechi Mgba Football Tournament in Ward 6.
2. Initiated and leads the monthly sanitation and also buying of sanitation buckets and handed over to the committee to enable them carry out there responsibility in ward 6.
3. Bought Jamb Forms for some residents of Ward 6.
4. Initiated and Sponsored free WAEC & NECO extra mural classes for students in ward 6.
5. Sponsored some pupils under LOVETH MGBA EDUCATION SCHEME (SCHOLARSHIP).
6. Donation of food items to Triumphant Orphanage Home Rumurolu.
7. Financial/Material empowerment to Widows and Elderly in ward 6.
8. Offset the bills of two inmates at Port Harcourt correctional center.
9. Offset the Bills of three Women who gave birth at Obio Cottage Hospital Rumuobiokani.
10. Cash Donations to inmates at the Port Harcourt correctional center.
11. Donated 100 chairs to Rumurolu community.
12. Bought Buckets, hand sanitizers, soup, Dettols etc and sent to the Palace of the Highnesses, all the Police Stations and Motor/ Keke parks in Ward 6.